SINGAPORE, (MAY 27, 2021) – Wyndham Destinations Asia Pacific was recently recognised at the international Perspective Magazine Awards with three awards, one of which represents the fourth consecutive win in the same category by the business.
An Asia Pacific timeshare leader, Wyndham Destinations Asia Pacific won Best Consumer Product, Best Hotel/Resort Development and Best Legal Services – which represented the legal team's fourth nod in four years – at the GNEX conference in Miami, Florida, on the weekend.
"It is always a privilege to be honoured at the Perspective Magazine Awards but following a year unlike any other we have ever experienced before, these are special award wins which highlight the resilience, responsiveness and reinvention of our people," said Barry Robinson, President and Managing Director, International Operations, Wyndham Destinations.
"I could not be prouder of our teams who, despite the extraordinary circumstances of the pandemic, have launched new, consumer-friendly products, reinvented the experiences they offer and continue to set new industry benchmarks."
Innovative Holiday Club by Club Wyndham (IHC), launched in Asia in 2020, won Best Consumer Product by Perspective Magazine. The timeshare club is a simple holiday concept offering a shorter 20-year term along with usage rights at thousands of resorts globally, thanks to agreements with exchange leader RCI and Wyndham Destinations.
Ramada Resort by Wyndham Seven Mile Beach was named Best Hotel/Resort Development. During its COVID-19 related closure in April and May last year, General Manager Emma Todd and her team took the opportunity to reinvent the resort, reopening with a plan for enhanced experiences and a new hobby farm complete with livestock and alpacas, and feeding tours.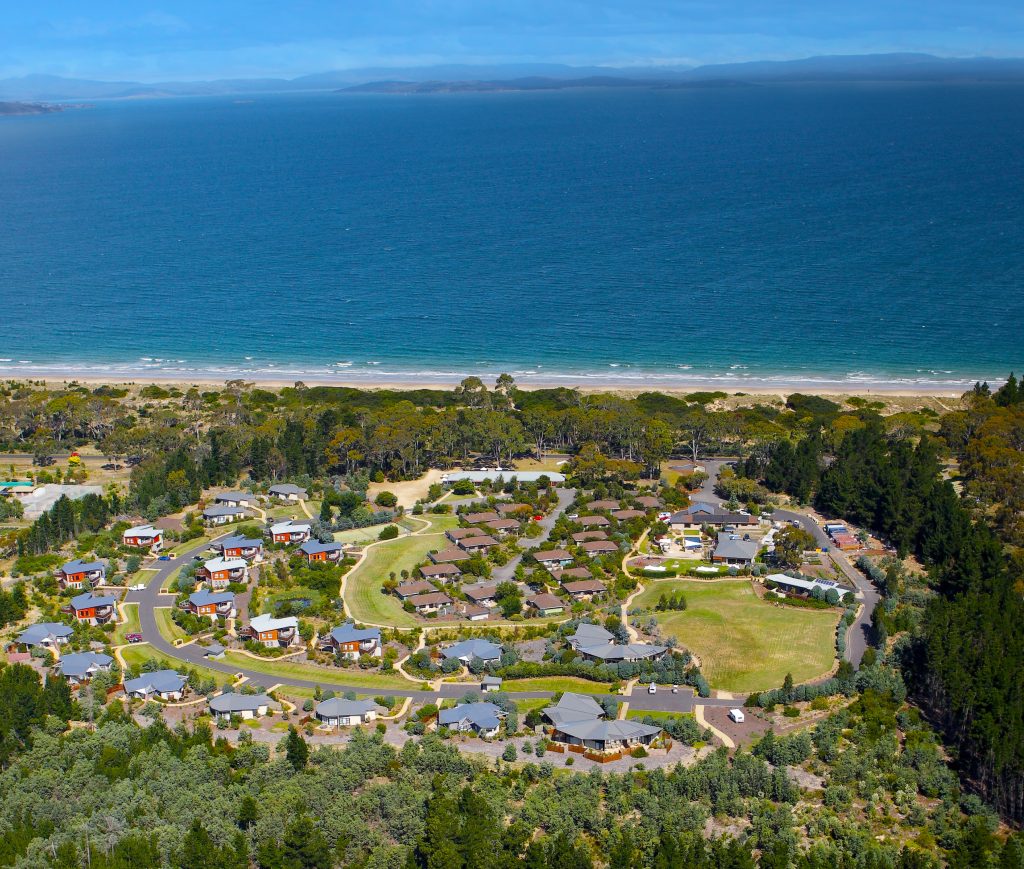 The company's legal team, domiciled on the Gold Coast in Australia and Singapore, was named Best Legal Services for the fourth consecutive year. This year, the team helped the business successfully navigate COVID-19 restrictions across multiple Asia Pacific jurisdictions and advise on legislative changes in some markets.
Wyndham Destinations Asia Pacific oversees a collection of 65 hotels and resorts across the region, extending across Australia, New Zealand, Fiji, Thailand, Indonesia and Japan. It also markets and sells vacation ownership interests in Club Wyndham South Pacific and provides support for affiliate Wyndham Destinations International Limited, which develops Club Wyndham Asia and IHC.
It is a division of Wyndham Destinations, the world's largest vacation ownership business, which is part of Travel + Leisure (NYSE:TNL), the world's leading membership and leisure travel company.
Recent Post