Singapore and Seoul (22 JUNE, 2023) – Travel + Leisure Co. (NYSE: TNL), the world's leading membership and leisure travel company, announced it has forged a unique partnership with Hyundai Hotel Development Company (HHDC) that will introduce Club Wyndham Asia, part of the world's largest vacation ownership company, to property investors on Jeju island. Executives from both companies attended a signing ceremony in Seoul to mark the occasion earlier this month.
As part of the deal – valued in excess of US$12 million – HHDC has appointed a TNL subsidiary to manage the 5-star, 148-key Wyndham Grand Hamdeok beach resort that is expected to open in December 2026. The Wyndham Grand Hamdeok also will have 187 state-of-the-art residential units for sale. HHDC purchased 1,200 Club Wyndham Asia memberships for the buyers of these apartments, giving them the ability to book accommodations in more than 200 unforgettable Club locations globally. They also will be able to convert their Club Wyndham Asia points into Wyndham Rewards points, to be redeemed at over 50,000 Wyndham hotels, vacation club resorts, and vacation rentals worldwide.
"South Korea has long established itself as the region's trendsetter in entertainment and fantastic holiday destinations, and it is fitting to launch our modern vacation and lifestyle club model with a forward-thinking partner like HHDC," said Barry Robinson, President and Managing Director International Operations, Wyndham Destinations, at Travel + Leisure Co. "Hotel developers naturally want to sell as many units as they can prior to any build. By including a vacation ownership membership with each sale, deals like these make it easier for our partners to do so, while giving early adopters a chance to not only stay at some stunning properties across our network, but to benefit from the added value and lifestyle benefits that only Club Wyndham Asia offers," he continued.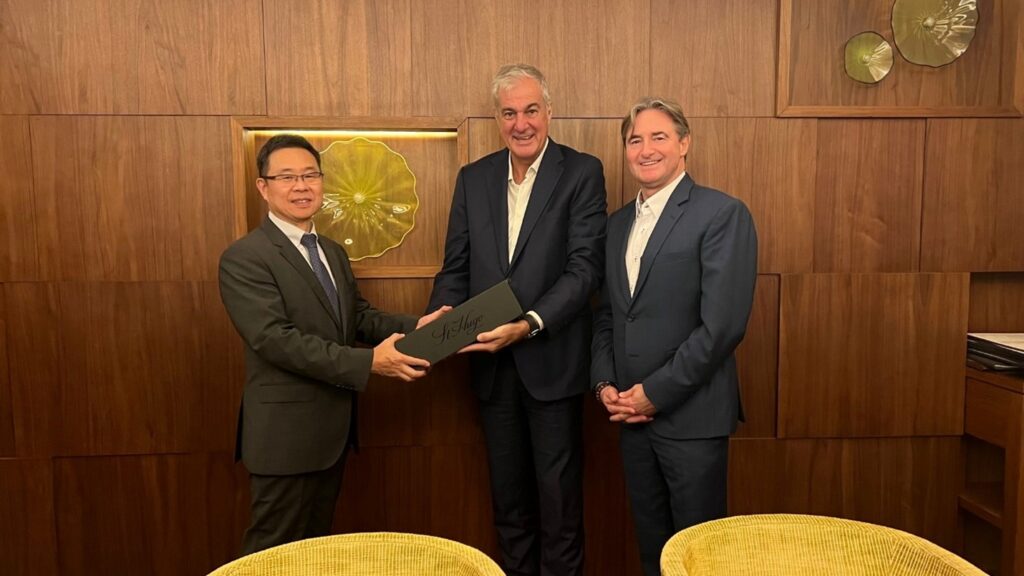 Recent Post