GOLD COAST (1 NOVEMBER, 2023) – Wyndham Destinations Asia Pacific Senior Vice President Legal and Compliance Asia Pacific, Liz Collinson, has won the Environmental, Social and Governance Excellence category in the prestigious Association of Corporate Counsel Australia Corporate Lawyer Awards.
Liz, based on the Gold Coast, oversees legal and compliance in Asia Pacific with responsibilities including regulatory compliance, internal and external dispute resolution and quality assurance, and is a key driver of the company's sustainability, diversity and inclusion initiatives.
"This award is a deserved recognition for Liz's tireless work ensuring we exceed best practice standards in 13 jurisdictions, working with governments to develop suitable regulatory frameworks for vacation ownership, driving better sustainability outcomes, and improving career pathways and inclusion for all associates," said Barry Robinson, President and Managing Director, International Operations for Wyndham Destinations.
"Liz leads a high-performing team of 20 people across Asia Pacific who share her passion for driving business growth whilst ensuring excellence in sustainability, social responsibility and governance, inspiring them to set new industry benchmarks," he added.
With over 30 years' experience as an international lawyer, Liz helps governments in markets without an established vacation ownership industry to develop suitable regulation that both promotes the best interests of consumers while permitting commercial progress. She has accomplished this in Asia Pacific as an alternate director on the board of the Asia Pacific Resort Development Organisation (APRDO), the industry body in Asia.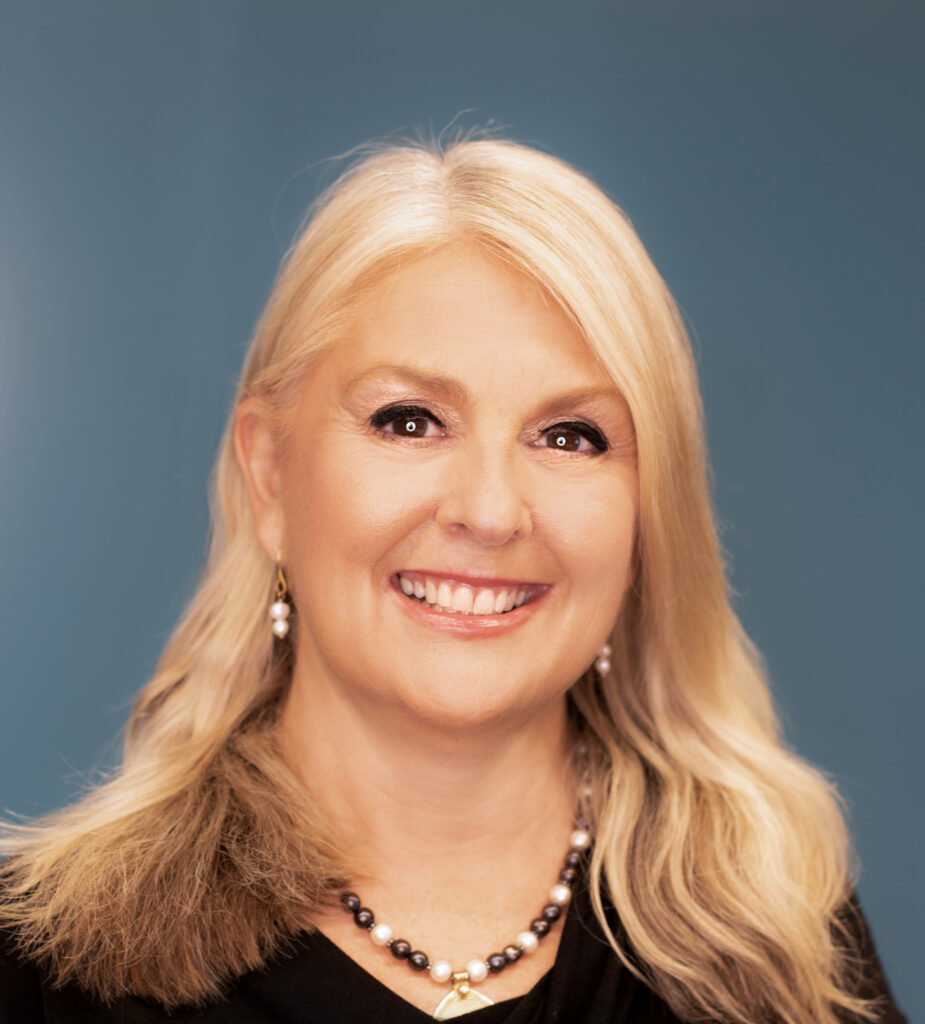 Liz is the Executive sponsor of the Pride International Diversity Resource Group for Travel + Leisure Co. – the parent company of Wyndham Destinations – which seeks to strengthen inclusivity for LGBTQIA+ staff. She also helped craft the company's 2023-25 First Nations Peoples Strategy and advocated forming a First Nations Working Group to develop career opportunities for First Nations people and appropriate learning and training for the non-Indigenous workforce.
Liz is also a leader in sustainability within the business, having implemented a paperless board reporting program, which helped improve security.
The Associate of Corporate Counsel's Australian Corporate Lawyer awards are designed to recognise the best in-house lawyers in Australia for their leadership and excellence, whether they work in the government, not-for-profit or corporate sectors.
Wyndham Destinations Asia Pacific is part of Wyndham Destinations, the largest vacation ownership company globally and a business unit of Travel + Leisure Co., which is the world's leading membership and leisure travel company.
Recent Post