CLARK, PHILIPPINES (25 October 2023) – Travel + Leisure Co. Global Support Services (Philippines), Inc. has taken a proactive step towards environmental conservation by initially planting 75 bamboo trees in Sitio Target, an Aeta community in Sapang Bato, Angeles City. This is part of the company's ongoing project that has planted over 1,000 fruit trees in the community.
The initiative aligns with the ongoing efforts by various stakeholders to rehabilitate the 560-hectare Angeles watershed to maintain a sustainable water supply for Angeles City and the greater Metro Clark area.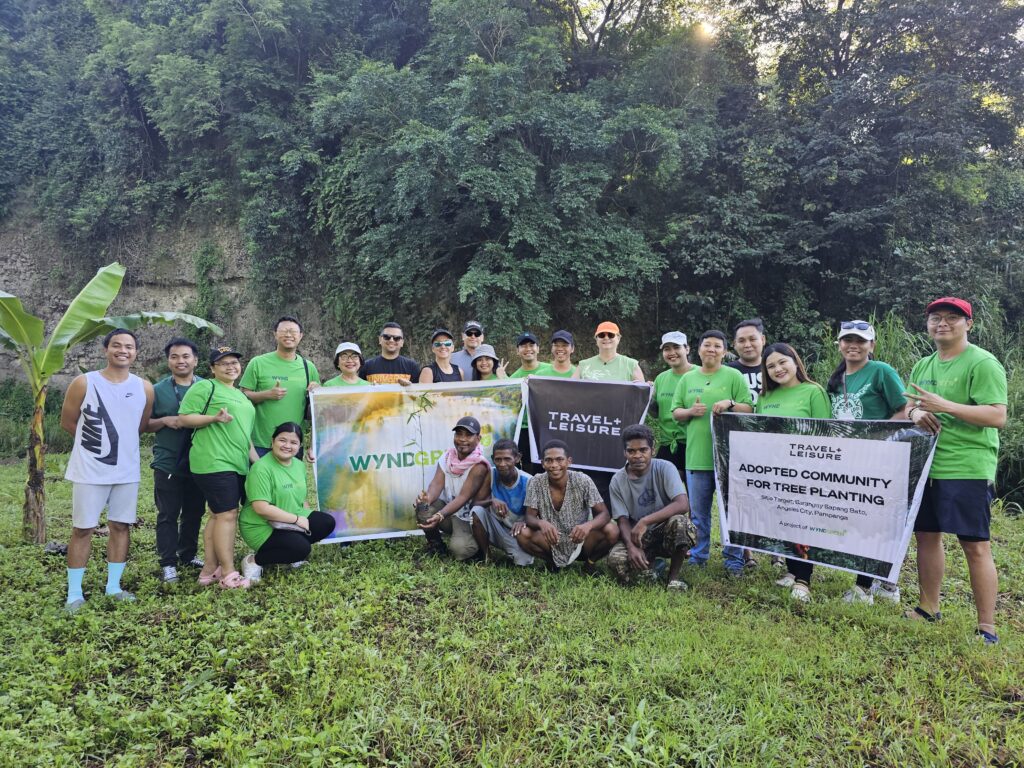 Travel + Leisure Co. Philippines has partnered with the Aetas of Sitio Target and the Department of Environment and Natural Resources through its Provincial Environment and Natural Resources Office (DENR-PENRO) in Pampanga. DENR-PENRO provides Travel + Leisure Co. Philippines with tree seedlings that the company brings to various local communities for planting.
"Our parent company, Travel + Leisure Co., is committed to making a sustainable impact globally. And we are extending that commitment to the Philippines where we help improve the environment and support local communities in developing sustainable programs that deliver economic benefits," said Liam Crawley, President of Travel + Leisure Co. Philippines.
The team has been planting fruit-bearing trees in the area for two years now to help provide another source of food and livelihood for the Aeta community. This year, the team has started planting bamboo trees in preparation for the typhoon season. The bamboo trees play a vital role in preventing soil erosion and controlling water overflow from nearby streams. This will protect the vegetables and fruit trees planted by the Aetas near the streams.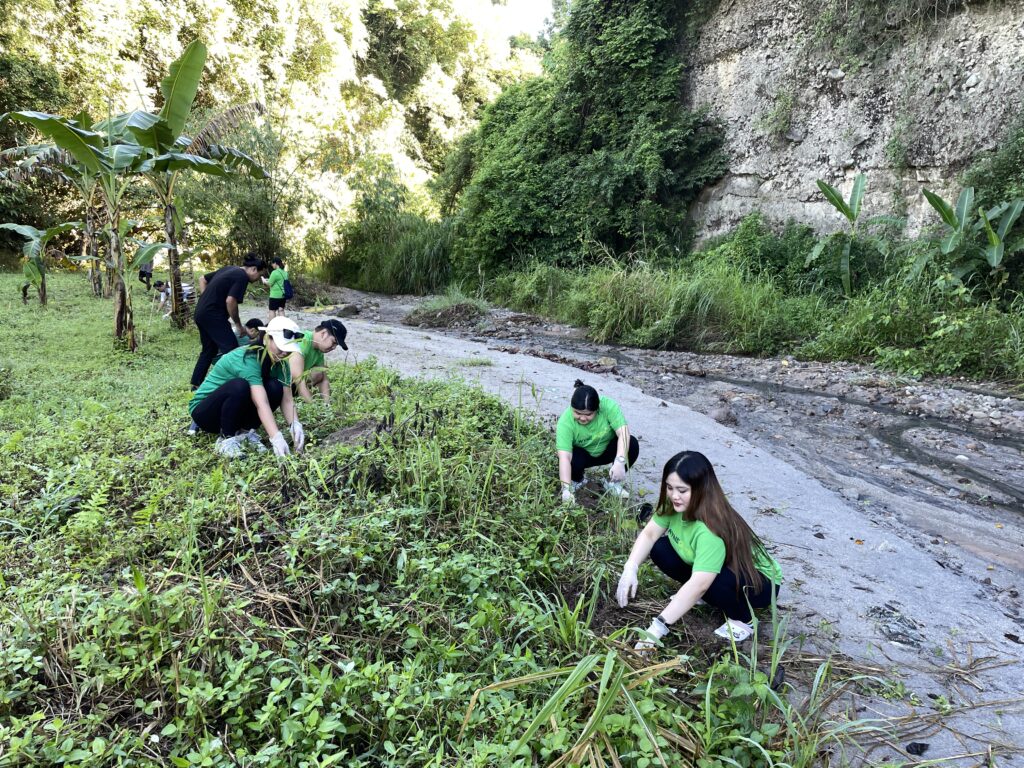 "We are immensely grateful to our executives and associates in Clark for their unwavering commitment to this initiative as they volunteer their time to support the local community," added Crawley.
Globally, Travel + Leisure Co. aims to plant two million trees by 2025. The company planted 71,000 trees in 2022, totaling 1,854,055 trees planted to date in partnership with the Arbor Day Foundation.
Travel + Leisure Co. Philippines, located in Clark Freeport Zone, serves as a global support center for business units of Travel + Leisure Co. The team of 700 associates provides operational, technical, and creative support to Travel + Leisure Co. offices and customers worldwide.
Recent Post