ADELAIDE, SOUTH AUSTRALIA (JANUARY 31, 2023): Adelaide's funky new TRYP by Wyndham Hotel is on the hunt to recruit more than 20 staff members for the hotel's launch on March 1.
The hotel, on Pulteney Street, will host a recruitment open day on February 4 from 10am until 3pm in a bid to lure Adelaide's best hospitality workers.
"We want people with an upbeat attitude who know Adelaide's hidden gems well enough to recommend them to our guests,'' general manager Neil Paterson said.
"Don't turn up for interviews wearing a suit and tie. We want people to express their true personalities. There's no need to make an appointment. Just drop in on February 4 between 10am and 3pm – with a CV and ID – and convince us that we need to employ you as part of our TRYP by Wyndham Pulteney Street Adelaide opening team.
"Typically in hotels, people with tattoos and piercings are often asked to cover them. At TRYP, it will be different. We will celebrate the unique personalities of our TRYP team members – so we welcome tattoos and piercings.
"Our uniforms will be t-shirts and jeans. TRYP celebrates creative and individual expression.''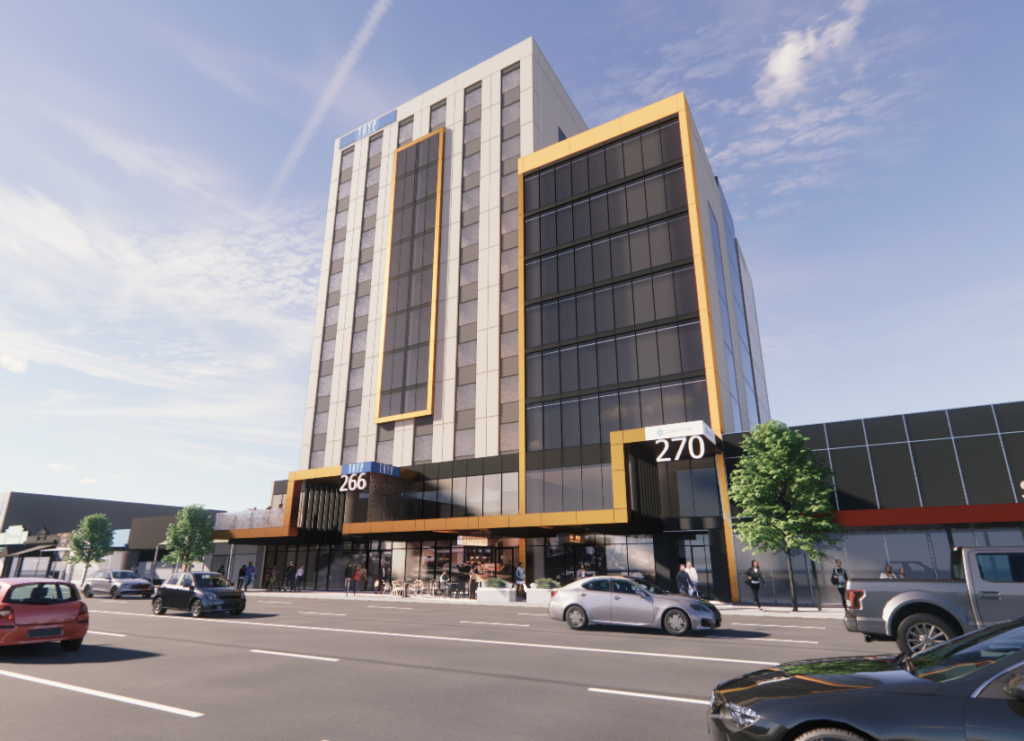 The hotel is looking for front office guest service agents, front office duty managers, front office night audit, porters, baristas, café front of house team members, bar staff, Mixologists, a head Chef, Breakfast chef and line chefs.
"We are on the hunt for people to join the TRYP team who have an instinctive ability to deliver the little touches that make a guest's stay truly memorable,'' Mr Paterson said.
The 120-room TRYP by Wyndham Pulteney Street Adelaide will have three categories of guest rooms. Standard, which will be studio size; deluxe will have superior finishes and fittings; and there will be six more spacious corner and executive suites on the 11th floor with eye-catching design standards.
The hotel has a gym, library, business centre and boardroom large enough to host meetings for up to 10 people.
The hotel's Z Bar and Z Café are expected to fast become two of Adelaide's hottest venues when they open on March 1.
Situated on Pulteney Street in Adelaide's CBD, the hotel is close to Adelaide Zoo, Botanic Gardens, MOD, Art Gallery of South Australia and the Adelaide Oval.
TRYP Pulteney Street is managed by Wyndham Destinations Asia Pacific, which oversees a collection of approximately 70 hotel and resort properties in the Asia Pacific region.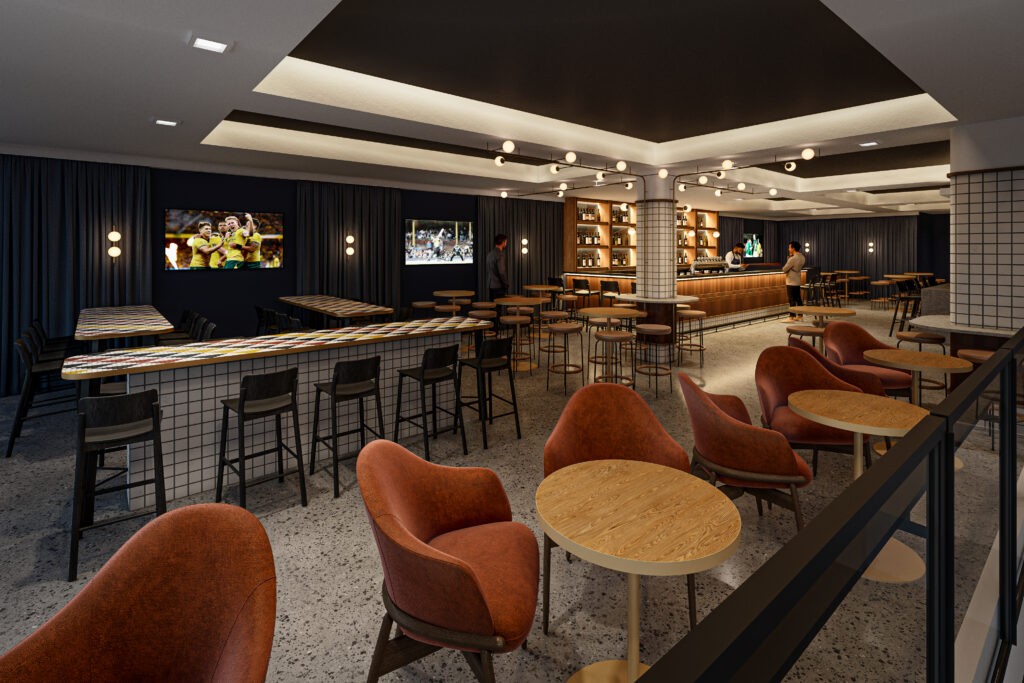 Recent Post