GOLD COAST, QUEENSLAND (NOVEMBER, 2022) – The Wyndham Destinations Asia Pacific consumer finance team continues to hit new heights with two award wins and three finalists at the Australian Institute of Credit Management (AICM) Pinnacle Awards, recently held in Brisbane.
Training and Development Supervisor Paul Taylor and Projects Coordinator Jericho Ramos won the Credit Supervisor of the Year and Consultant/Solution Provider of the year respectively. Contact Centre Manager Kelly Bull, Consumer Lending Supervisor Cherese Aitken and Consumer Finance Officer Sarah Merritt were finalists in the Credit Manager of the Year, Credit Supervisor of the Year and Credit Officer of the Year categories.
"Our team manages a portfolio of close to $250 million in consumer loans and the levy budget of Club Wyndham South Pacific, one of the region's leading timeshare clubs, meaning the team exhibits a broad range of skills while responding to varied scenarios and queries every day," said Liam Crawley, Chief Financial Officer, Wyndham Destinations Asia Pacific.
"We are proud of the skill, capability and commitment consistently shown by the 67 members of our Asia Pacific Consumer Finance team. These individual accolades came hot on the heels of the team winning Credit Team of the Year at the nationwide AICM Awards two months ago," Mr Crawley added.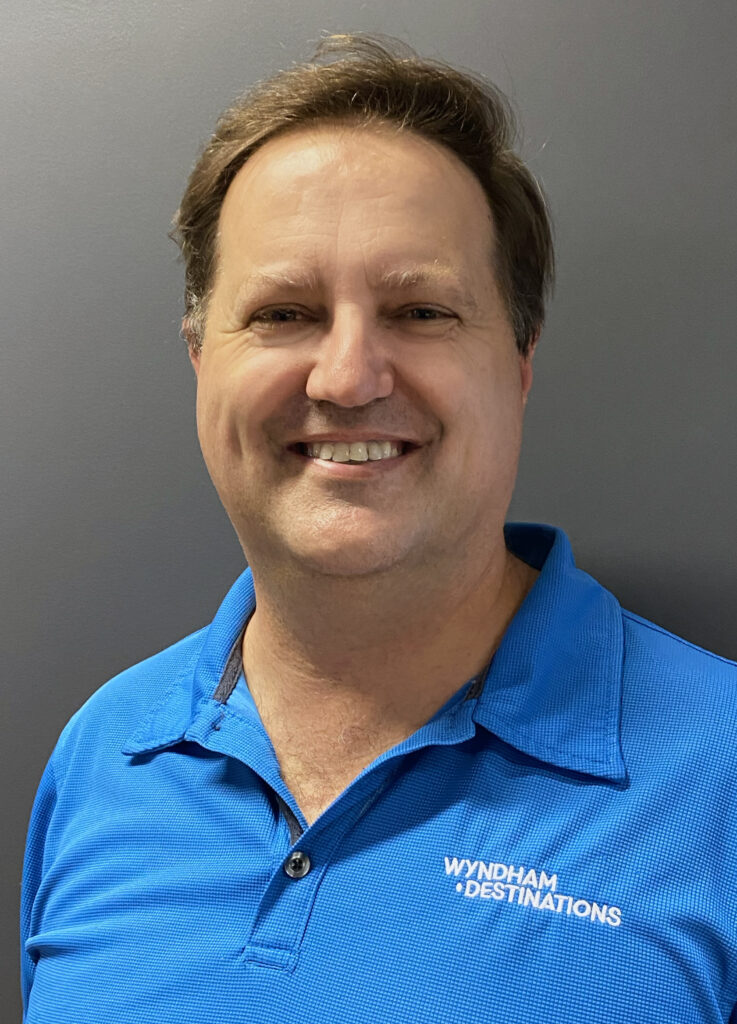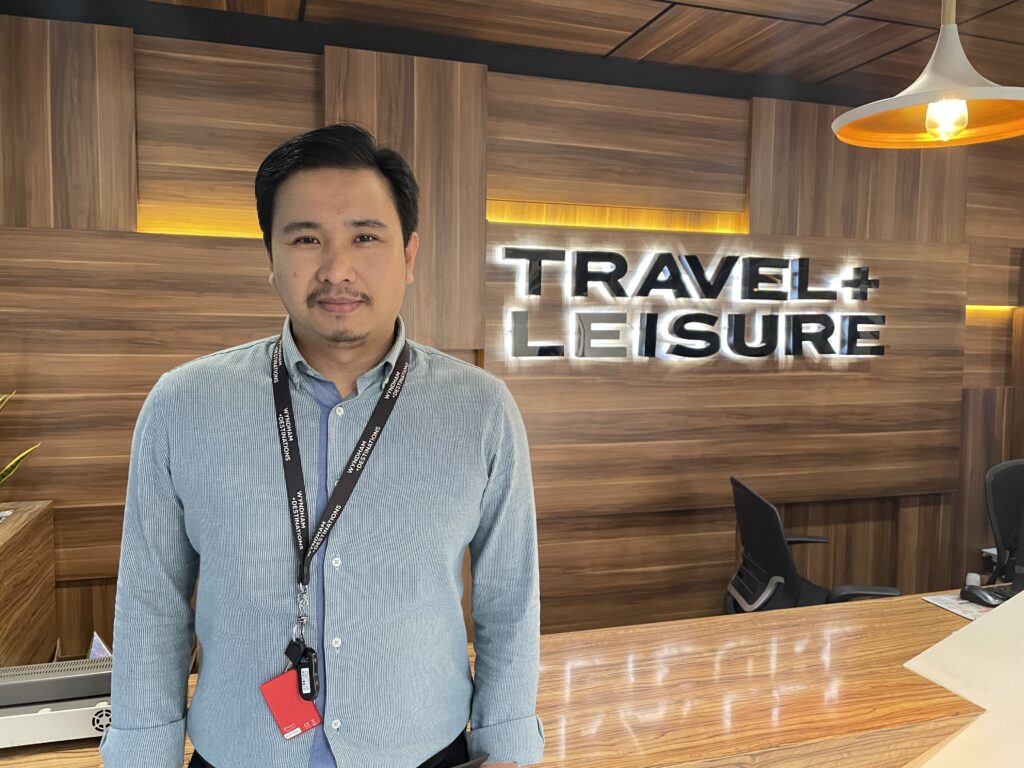 The 2022 Queensland Pinnacle Awards recognise the leading performers in the credit management industry and featured 20 finalists from leading companies across the state. With five finalists from its ranks, Wyndham Destinations Asia Pacific was the best represented company at the awards. Wyndham Destinations Asia Pacific is the largest timeshare development operation outside of North America. It markets and sells vacation ownership interests, and provides consumer financing, to members of Club Wyndham South Pacific, a vacation club with close to 60,000 members.
Recent Post