JUNE, 2020 (BALI, INDONESIA) – Staff at four Wyndham and Ramada hotels and resorts in Bali have provided future hospitality professionals guidance for their careers and the opportunity to hone their skills at state-of-the-art facilities during a local downturn in tourism.
In recent weeks, Wyndham Tamansari Jivva Resort Bali, Wyndham Dreamland Resort Bali, Wyndham Garden Kuta Beach Bali and Ramada by Wyndham Bali Sunset Road Kuta opened their doors to train students from the following Balinese schools:
SMK negeri 3 Denpasar
SMK negeri 5 Denpasar
SMK 1 Kuta Selatan
SMK Pariwisata Harapan
SMK Wira Harapan
SMK Prshanti Nilayam
SMK Dwijendra
Elizabeth International School
Politeknik Negeri Bali
The resorts also provided online training to three schools outside of Bali: SMK negeri 1 Labuan Bajo, SMK Suakarsa Ruteng, SMK negeri 1 Sumbawa Besar.
"About 60 students attended the session at our resort and were split into two separate sessions, where they were able train at our facilities and learn about housekeeping, human resources and food and beverage from our experienced staff," said Anastasia Damayanti, General Manager of Ramada Bali Sunset Road.
"The sessions we have run give students the opportunity to become used to the standards expected in the hospitality industry and experience what it is like to utilise professional equipment, all with guidance provided by our supportive staff. I am sure the students enjoyed the opportunity and we enjoyed the opportunity to impart some of what we know."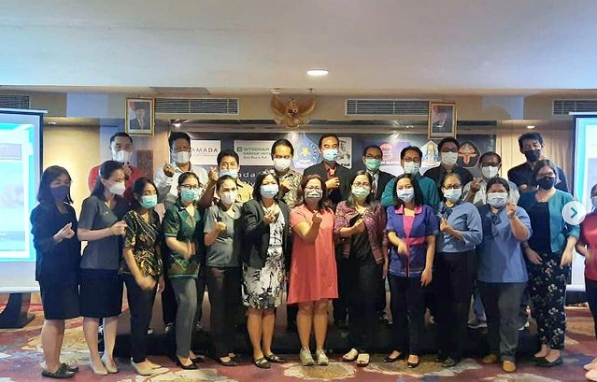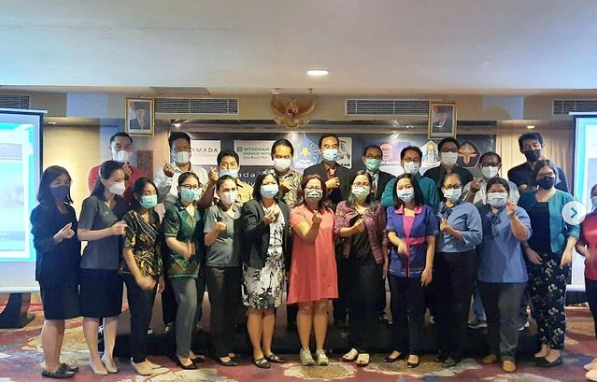 The four properties are managed by PT. Wyndham Hotel Management, an Indonesian subsidiary of Wyndham Destinations, one of the world's largest travel and hospitality companies. The properties are two of the 10 Wyndham Hotels & Resorts properties in Indonesia to be managed by PT Wyndham Hotel Management.
Wyndham Destinations Asia Pacific Head of Hotel and Resort Operations, Asia Pacific, Michael Burchett said the initiative has been a great way for the properties – and their staff – to give back to the community, particularly while Wyndham Dreamland Bali is closed.
"COVID-19 has been disruptive to most industries, including hospitality and education, but it has also presented us with new opportunities to form partnerships and help to invest in the future of the local industry," he said.
"Despite the COVID-19 situation, we believe that there is a positive long-term future for tourism in Indonesia and Bali and our teams hope to see students continuing to pursue careers in the sector."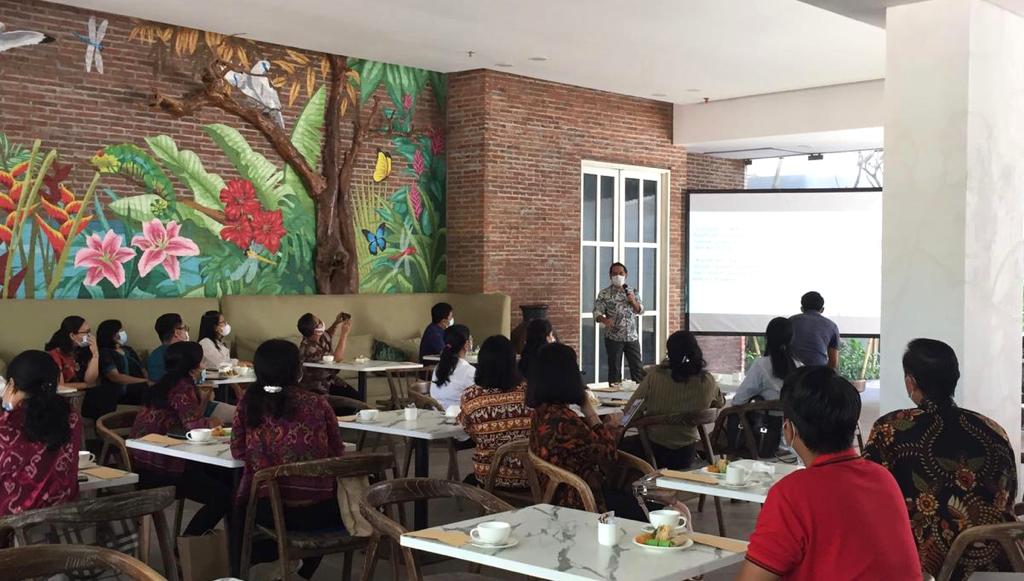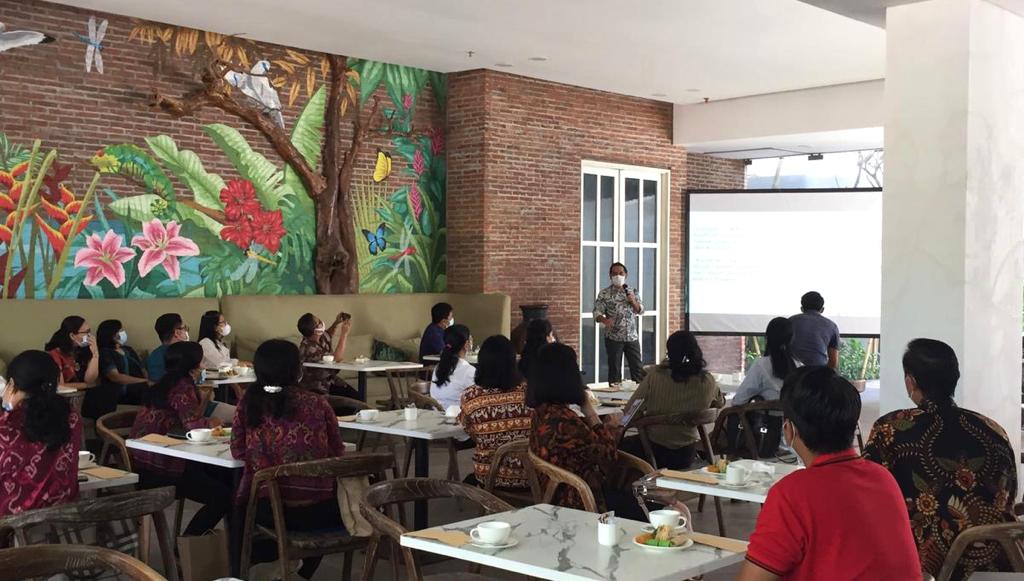 Recent Post