SINGAPORE (November 14, 2022) – Wyndham Destinations Asia Pacific, a division of
Travel + Leisure Co., the world's leading membership and leisure travel company with nearly 20 travel brands across its resort, travel club and lifestyle portfolio, has announced the appointment of Michael Parsons to the new role of Senior Vice President, Marketing and Communications.
Prior to this appointment, Parsons served as Director, Strategic Merchant & Co-Brand Asia Pacific at Mastercard and Vice President Marketing & Strategic Partnerships Asia Pacific for Accor.
"Michael is a highly accomplished and dynamic executive who brings more than 20 years of hospitality and marketing expertise to the business. We are confident his strong background in branding and communications, digital performance, business development and experience leading international teams, will provide forward-thinking leadership to assist our expansion across Asia and other international markets," said Barry Robinson, President and Managing Director, International Operations, Wyndham Destinations.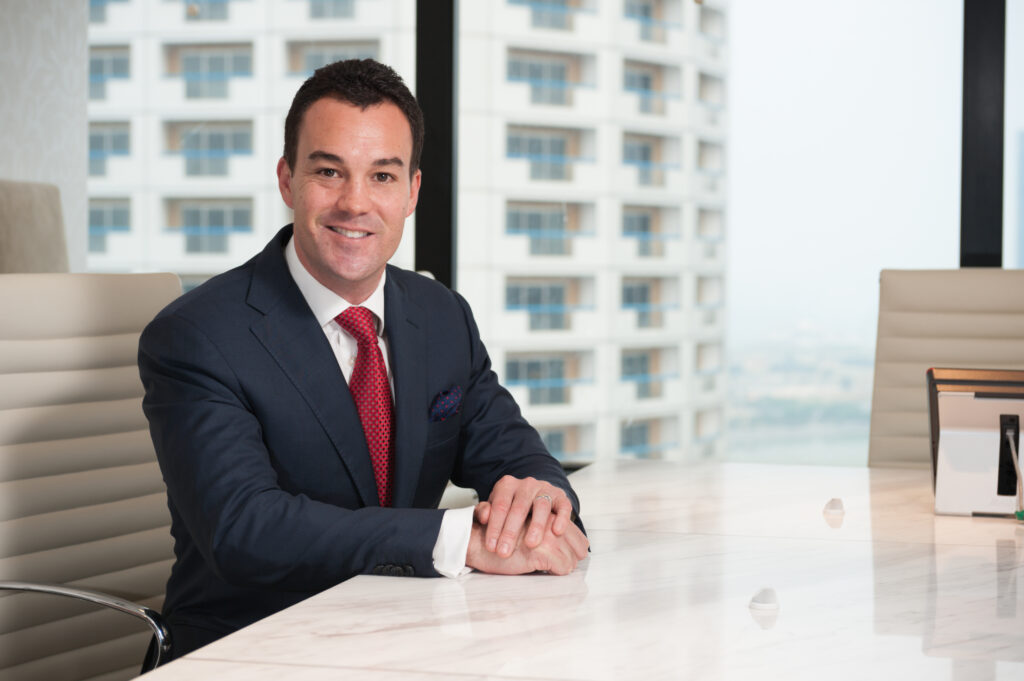 In his role at Wyndham Destinations Asia Pacific, Parsons will oversee the marketing, communications and brand strategy of the company's travel products and services — including its vacation clubs, e-commerce sites, and managed hotel portfolio.
Wyndham Destinations Asia Pacific is the largest vacation ownership development business outside of North America, with more than 50 resort locations that provide a contemporary take on the timeshare model. Its industry-leading brands include: Club Wyndham Asia, Club Wyndham South Pacific and Innovative Holiday Club by Club Wyndham, which offer travellers the chance to own their vacations and explore places they've never visited before, year after year. The company is also a hotel management firm, overseeing some 70 resorts and hotels.
Educated in Australia, Parsons earned Bachelor degrees at Griffith University on the Gold Coast in Hotel Management and in Business, majoring in marketing. He relocated to Asia in 2008, where lived and worked in leadership roles in both Bangkok and Singapore. He has commenced his role today, November 14, and is based at the Wyndham Destinations Asia Pacific corporate head office in Singapore.
Recent Post