SINGAPORE (10 February 2022) — Wyndham Destinations International Limited, a subsidiary of Travel + Leisure Co. (NYSE:TNL) – the world's leading membership and leisure travel company – is pleased to announce the appointment of Cheryl Ong as its new Director of Marketing for Asia Pacific, based in its regional headquarters in Singapore.
Cheryl comes to Wyndham Destinations International from the Shangri-La Group, where she was Assistant Vice President of Commercial Marketing in Singapore and led marketing strategy and campaigns across the brand's four properties, 19 food and beverage outlets and two attractions.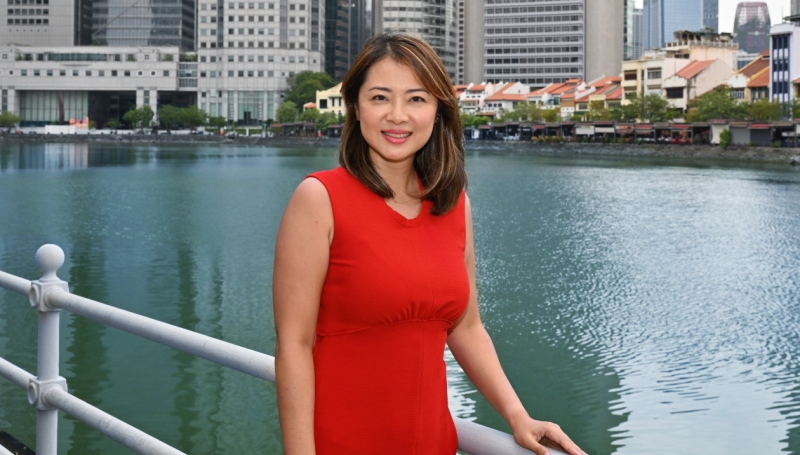 "With 17 years' experience in marketing and extensive expertise in brand strategy, digital and e-commerce platforms, distribution networks, data analysis, content creation and social media, Cheryl is the perfect fit for us as we expand in the Asia Pacific region," said President and Managing Director of International Operations for Wyndham Destinations, Barry Robinson.
"We currently operate in 10 countries across the Asia Pacific region and we have every confidence that Cheryl will be able to further establish our brands in those markets and create demand and interest in future markets," he added.
Cheryl has also previously worked in hospitality for St Regis as a Director of Sales and Marketing and Director of Communications, and as Director of Marketing at the renowned Raffles Hotel during its 130th anniversary celebrations and the iconic 2018 restoration.
Her recent work at Shangri-La saw her lead the pivot of the brand's online and distribution strategy in response to COVID-19, which resulted in impressive sales figures, particularly in food and beverage, as well as developing marketing resources for the brand's Center of Excellence.
"Cheryl's impressive work for some of the world's biggest names in hospitality will enable her to seamlessly transition to marketing our incredible hotels and resorts, vacation ownership products and ourselves as a forward-thinking employer," said Mr Robinson.
Wyndham Destinations is the world's leading provider of vacation ownership and is a business unit of US giant Travel + Leisure Co. Wyndham Destinations International represents the Asia Pacific team within the organisation, which is the largest timeshare development operation outside of North America.
Across the Asia Pacific region, Wyndham Destinations oversees almost 70 vacation ownership, mixed-use and pure-play hotel properties, and develops and markets three vacation ownership clubs: Club Wyndham Asia, Club Wyndham South Pacific and Innovative Holiday Club by Club Wyndham.
Recent Post