GOLD COAST, AUSTRALIA (MAY 6, 2022): Wyndham Destinations Asia Pacific's Legal Team has been recognised as the best legal team in the global timeshare industry at the American Resort Development Association (ARDA) Awards.
The team – domiciled in the company's offices in Singapore; Shanghai, China; and the Gold Coast, Australia – won the Legal and Regulatory Manager, Team Member or Team category at the ceremony, held yesterday at the Diplomat Hotel in Florida, USA.
"We are a multi-faceted, international company operating vacation clubs, managed hotels, corporate offices and service centres, and providing consumer lending within multiple Asia Pacific markets, all with their own regulatory complexities," said Liz Collinson, Senior Vice President of Legal and Compliance.
"In the last two years, the team has had the additional task of ensuring our operations have been compliant with the constantly changing COVID-19 restrictions. Our team members also regularly support our industry by providing expertise to industry bodies, attending government working groups and meeting with regulators, all while taking leadership roles within our business supporting our charitable arm, diversity resource group and our regional Women in Travel chapter.
"I am immensely proud that our team has been recognised for their technical expertise, can-do attitude and their solutions-oriented approach to providing the best outcomes for internal stakeholders and business customers," Ms Collinson added.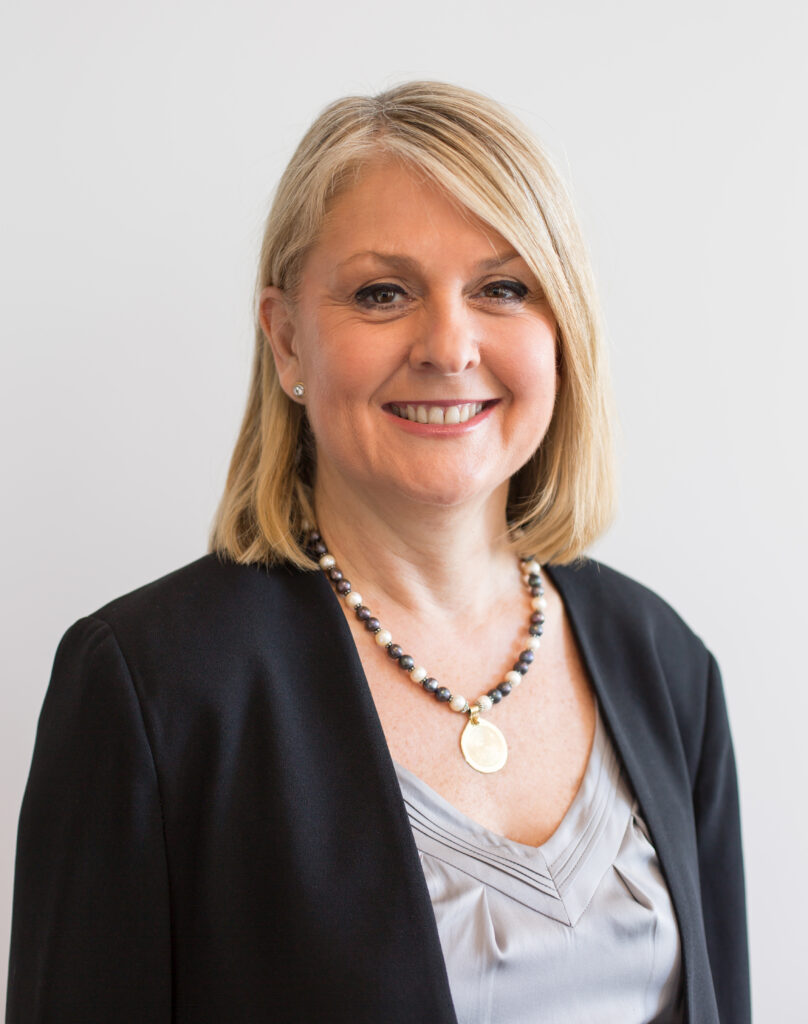 The Wyndham Destinations Asia Pacific legal team is seen as a valued resource within the business and
has previously been recognised at an international level through the Perspective Magazine Awards, winning the Best Legal Services category for four consecutive years.
Wyndham Destinations Asia Pacific was also recognised with five other finalists at this week's ARDA awards:
Club Wyndham Flynns Beach's stage two development
Travel + Leisure Co.'s Philippines Global Support & Operations Team
Emma Todd, Resort Manager at Club Wyndham Seven Mile Beach in Tasmania
Club Wyndham digital magazine
Exclusive virtual events for top tier vacation club members
Wyndham Destinations Asia Pacific is part of Wyndham Destinations, the vacation ownership arm of Travel + Leisure Co. (NYSE: TNL) – the world's leading membership and leisure travel company. Travel + Leisure Co. won 13 ARDA awards in total. The ARDA Awards are the most prestigious accolades in the timeshare industry and recognise outstanding work through categories that include overall professional excellence, sales and marketing, product design, advertising, promotion and communications and resort design.
Recent Post