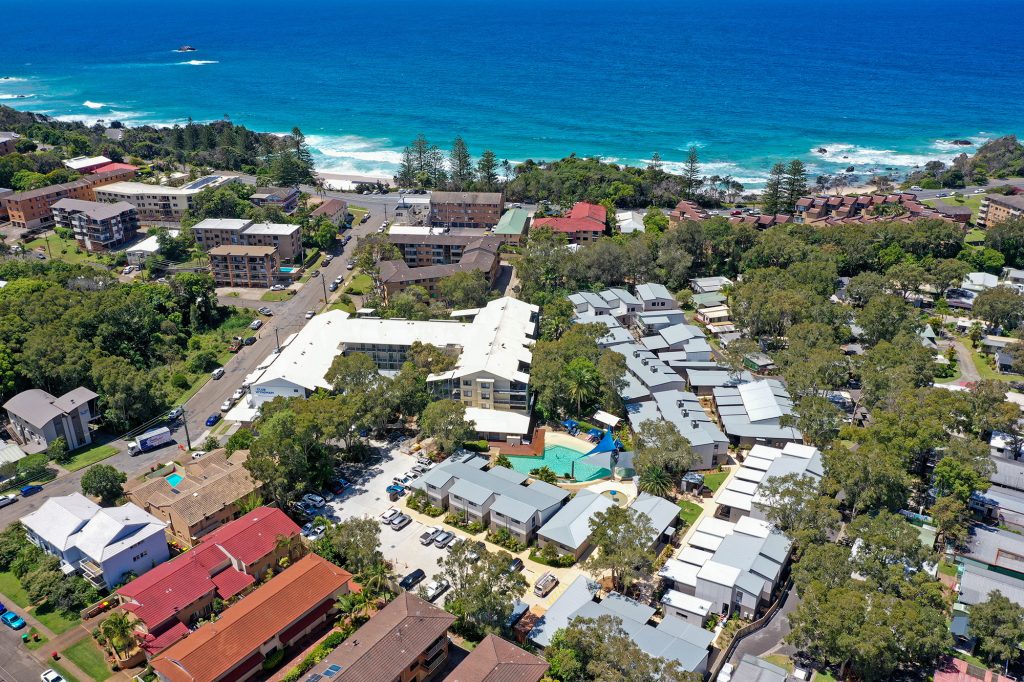 PORT MACQUARIE (December 2, 2021) – The Port Macquarie region is preparing for a summer tourism boom as visitors from Greater Sydney and regional New South Wales will soon arrive in droves for the festive season.
The 113-room Club Wyndham Flynns Beach is booked out until February.
"This is wonderful news for the region's economy, which is now in recovery mode following this year's state-wide lockdowns," said Barry Robinson, President and Managing Director International Operations, Wyndham Destinations.
The resort recently doubled in size after a $25 million development that added 53 one to four-bedroom villas, with 20 designated as Deluxe, 25 as Grand and eight as Presidential. The four-bedroom Presidential villas in particular are designed as an unparalleled product within the region, featuring four spacious bedrooms, four bathrooms, full kitchen, laundry, a private ground floor deck with outdoor spa and a large upper balcony.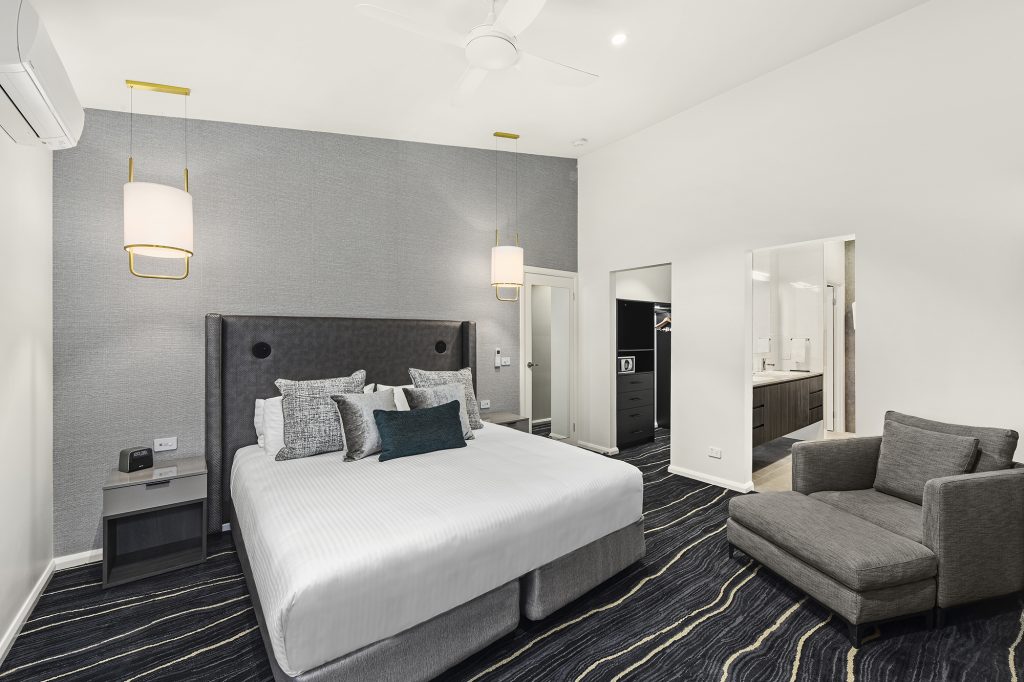 "These large apartments are a drawcard for families and groups," said Mr Robinson "Most have been booked by Club Wyndham South Pacific members, so their holidays have been largely pre-paid and they typically spend more locally when holidaying," said Mr Robinson.
With an average $3,538 spend in the region, per party per trip, and 1,230 bookings over December and January, Club Wyndham holidaymakers will provide a boost of over $4.3 million into the Port Macquarie region this summer alone.
The resort's redevelopment project also saw the addition of Henry's Restaurant & Bar, a games area, kids' pool, common area pavilions and car parking, as well as a refreshed gym and remodelled reception.
Club Wyndham Flynns Beach employs 70 staff. There are 30 positions currently available, for food and beverage attendants, housekeeping, maintenance, front office and sales staff.
"It is wonderful to see our resorts operating at full capacity once more. Our hygiene standards are stringent to ensure peace of mind for travellers. The challenge right now is filling all the roles we have vacant to ensure we have enough staff to support this tourism boom," said Mr Robinson.
Club Wyndham Flynns Beach is located on the Mid North Coast of New South Wales, just a one-hour flight or four-hour drive from Sydney. It offers a host of facilities and complimentary hire of a range of outdoor equipment and games including electric bikes, pushbikes, body boards, surfboards, beach equipment and fishing rods.
Club Wyndham South Pacific is part of Wyndham Destinations Asia Pacific, part of the world's largest timeshare company, Wyndham Destinations – a business unit of Travel + Leisure Co. (NYSE:TNL).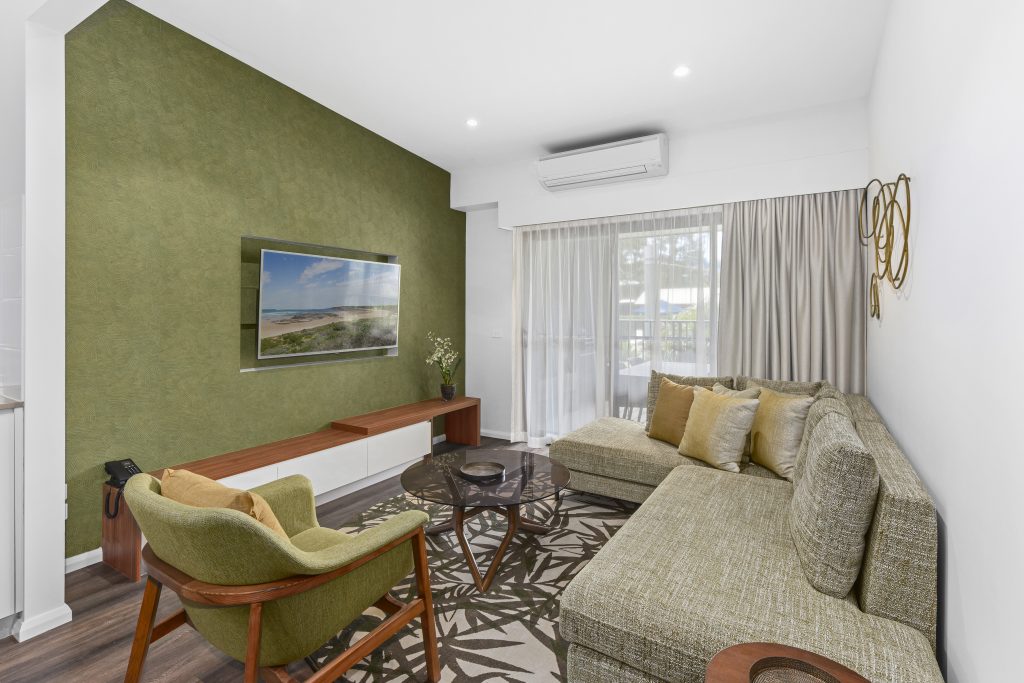 Recent Post