TORQUAY, VICTORIA (14 JUNE, 2021) – A new cocktail menu and 24-hour pizza are now available to both guests at Wyndham Torquay and local residents, as the resort ramps up its food and beverage options.
Onsite bar Winkipops started serving pizzas 24 hours a day recently and has now made these available to the public, while the establishment's new cocktail menu includes a mixture of original tastes and favourites from around the globe.
"Many of our guests – particularly those from major centres – gave us feedback that they would like to see more options for food in Torquay after 11pm, so we took it to heart and began serving pizza at any time of the day or night," said General Manager, Cameron Jeffery.
"We are pleased to say that everything is made at the resort and drinks can be ordered with the meal. Guests can order pizza using the resort's web app while locals can now place an order via Menulog, or can visit Winkipops on Thursday, Friday or Saturday night from 5pm to 8pm to enjoy a slice at the resort."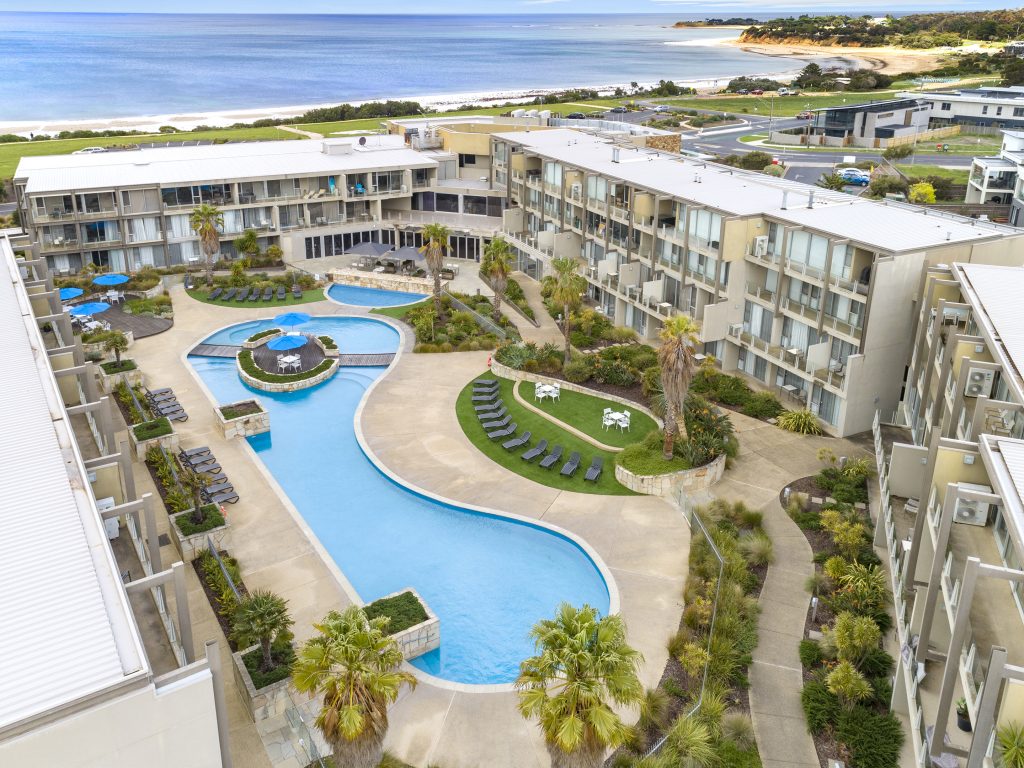 The comprehensive pizza menu includes favourites like margherita, vegetarian and meat lovers, along with the spicy Eye-Waterer and Tropical Torquay, a unique take on an old classic with ham, mushroom, capsicum and pineapple. For a sugar hit, the Nutella and banana pizza is available for dessert.
The new cocktail menu, featuring 20 diverse martinis and cocktails, was championed by Mr Jeffery and draws heavily on his experiences running properties and bars within hotels and cruise ships over the world.
"Wyndham Torquay is positioned just over the road from Zeally Bay and the Winkipops cocktails are designed to feel right at home in a beachside resort. My personal favourites are the tropical tasting Bon Voyage and Jubilation, a unique blend of Midori, Licor 43 and Bailey's Irish Cream," Mr Jeffery said.
"Those are two of the six original cocktails we have designed for the menu, along with Hot Apple Pie, Inspiration, Illumination and our namesake Wyn Gin. With favourites like the Appletini, Espresso Martini, Pina Colada, Fruit Tingle and Toblerone, we have something for everyone."
The 206-room Wyndham Torquay is opposite Zeally Bay Beach, a few minutes away from Bells Beach and is at the gateway to the picturesque Great Ocean Road. It offers a range of luxury hotel rooms and one or two-bedroom apartments. The onsite bar Winkipops has been named in honour of the famous surf break at nearby Bell's Beach.
The resort is a mixed-use property utilised by resort guests and members of Club Wyndham South Pacific, one of the region's leading timeshare clubs with close to 60,000 vacation owners.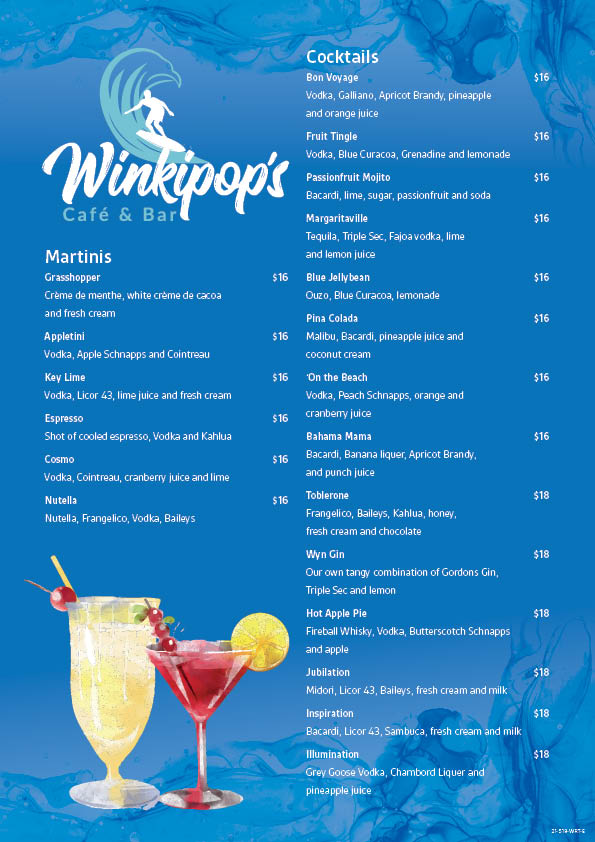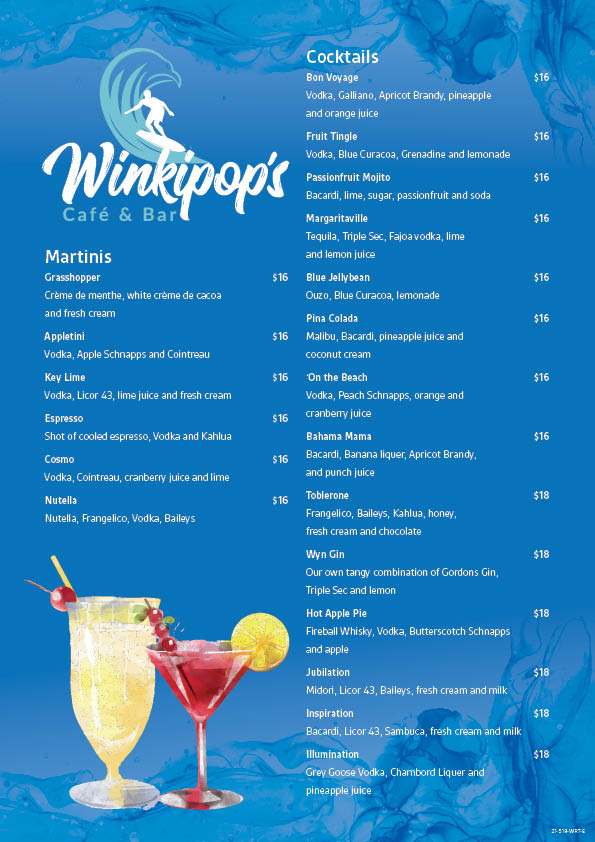 Recent Post