CLARK, PAMPANGA (18 September 2023) — Travel + Leisure Co. Global Support Services Philippines in Clark recently donated school supplies to help 120 students from San Joaquin Elementary School (SJES) in Mabalacat City, Pampanga.
Local employees organized a fundraising drive themselves through the office's charity program, Wishes by Wyndham, to provide students with essential items as they embark on a new school year. The donation, which prioritized students who are in need, included a variety of school supplies, such as pencils, notebooks, crayons, art materials, and folders.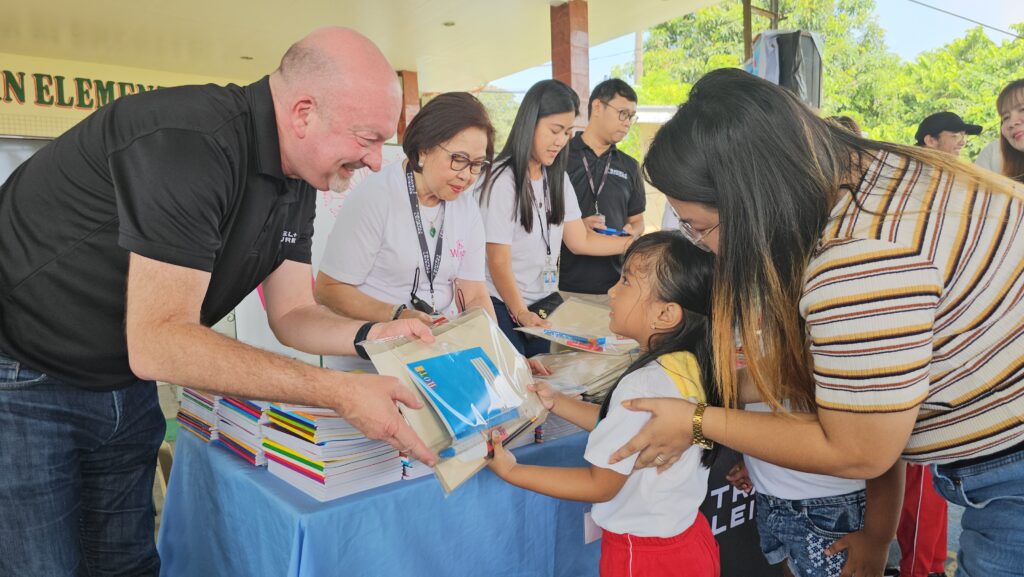 "Our team is passionate about giving their own resources to support the students of SJES through donations like this and the students' joy and gratitude at this gesture is rewarding in itself," said Liam Crawley, Chief Financial Officer of Wyndham Destinations Asia Pacific (a division of Travel + Leisure Co.) and President of Travel + Leisure Co. Philippines.
"We believe strongly in the importance of education and hope this donation will help these students derive greater benefit from their studies. Our team would like to wish all students a productive and successful academic year," added Crawley.
The school principal and teachers of SJES have also built a meaningful partnership with Travel + Leisure Co. Philippines for over two years and welcome any support from various stakeholders. SJES has also been an adopted school of Travel + Leisure Co. Philippines for its environmental projects.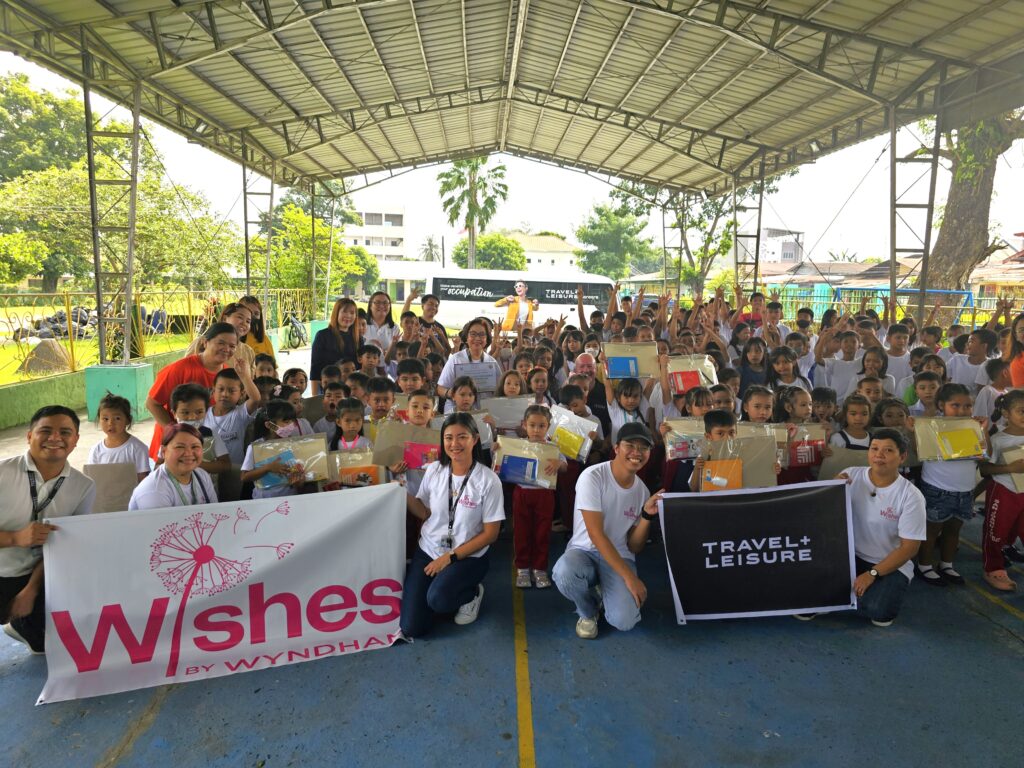 "We are grateful to our corporate partners like Travel + Leisure Co. Philippines for this much-needed support. The kids were excited to receive school supplies they could use for this school year," said Evelyn Mercado, SJES School Principal.
Travel + Leisure Co. Philippines is committed to making a positive impact in the communities where it operates and will continue to seek out opportunities to support education and other important causes.
Travel + Leisure Co. (NYSE:TNL) is the world's leading membership and leisure travel company, with a portfolio of nearly 20 resort, travel club, and lifestyle travel brands. The company's Clark office provides operational, technical, and creative support to multiple business units of Travel + Leisure Co. across the globe.
Recent Post