GOLD COAST, QUEENSLAND (7 December 2020): Wyndham Destinations Asia Pacific and its top performers have been recognised at this year's HM Awards for Hotel and Accommodation Excellence, including one team member took out a major gong for the second year in a row.
The weekend's awards were the leading hospitality industry awards in the region for the year and were designed to recognised the best of the best in hotels, resorts, brands and people over the Australia, New Zealand and South Pacific region.
For the second year in a row, Simon Tufrey, Director of Human Resources at Wyndham Destinations Asia Pacific, received the HR Associate of the Year award.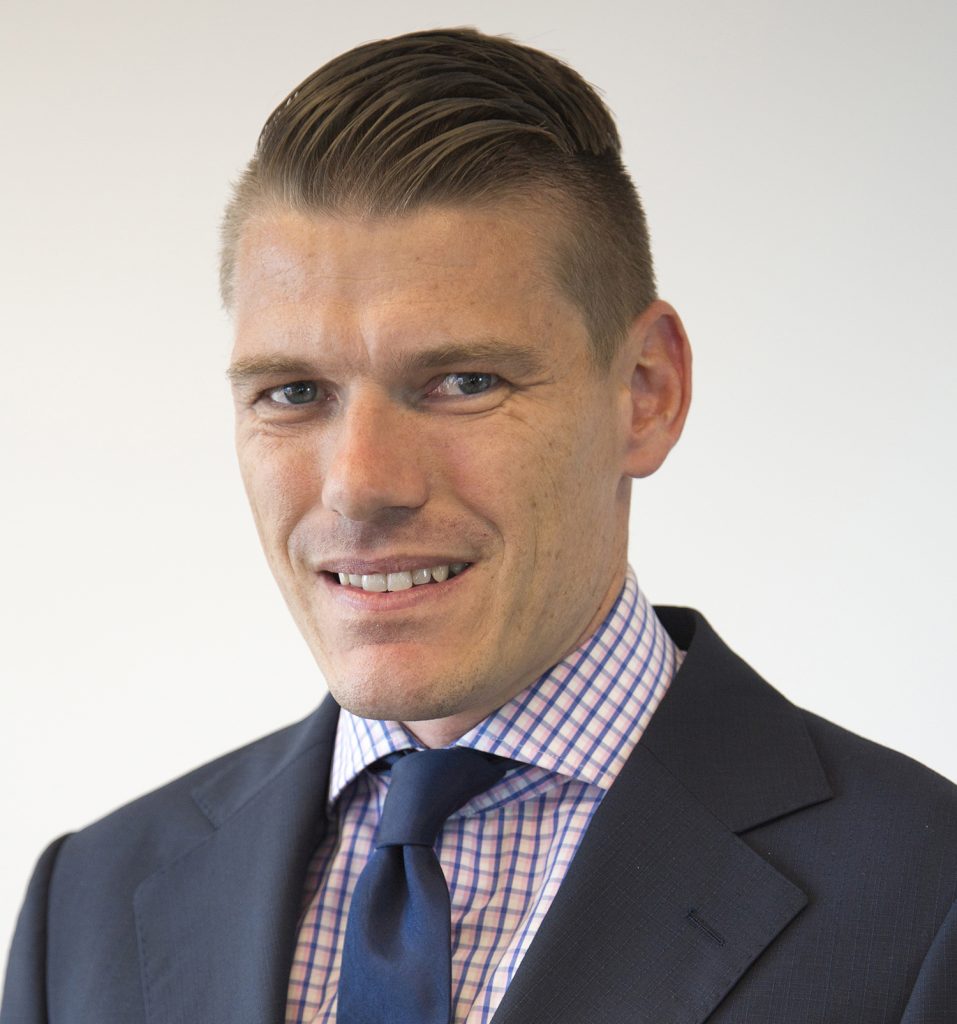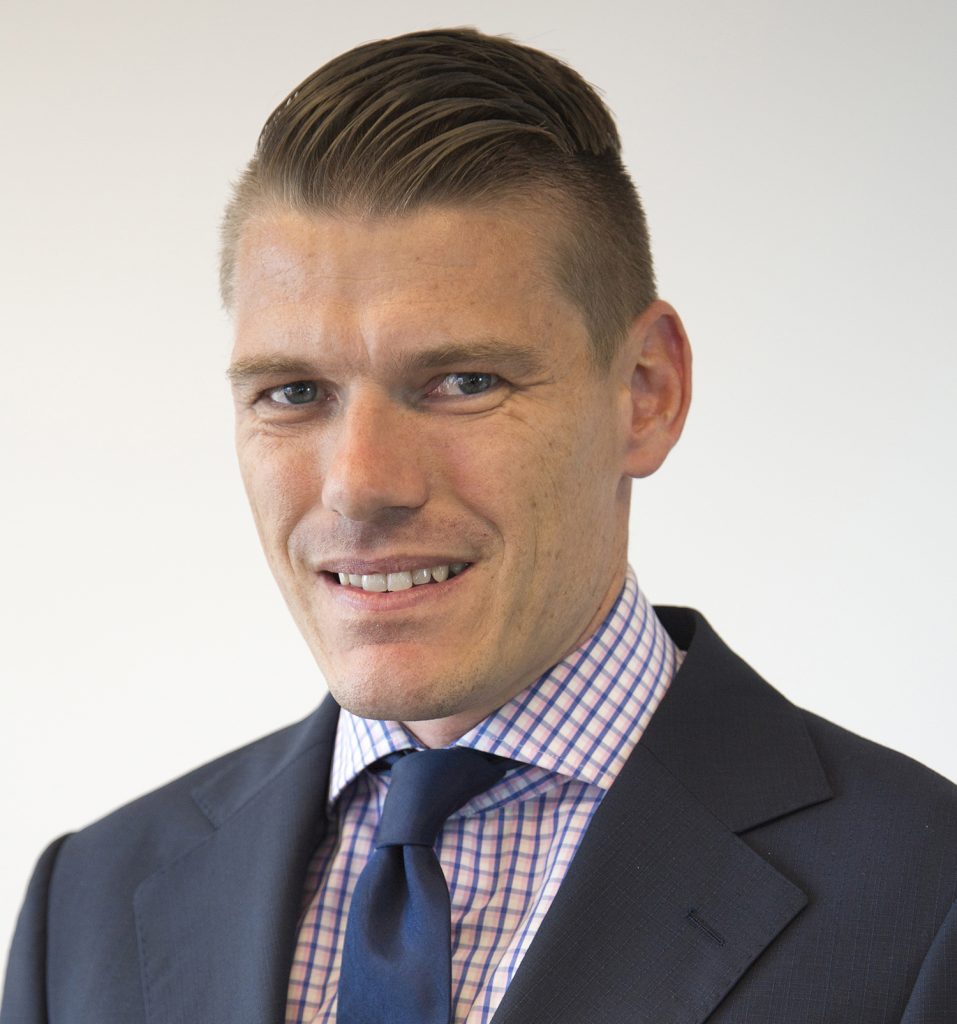 Simon is responsible for the Human Resources operations of the business in Australia, New Zealand and the South Pacific region, which includes 28 resorts, a corporate office, sales sites and 1,100 employees.
Over the course of the year, Simon spearheaded a massive recruitment drive in response to a booming demand in travel, which recruited more than 100 new employees for skilled and entry-level posiitons. He was also the architect behind a permanent hybrid work-home model designed to help employees maximise productivity while maintaining connection, which was rolled out for approximately 200 staff in the Gold Coast Corporate office.
"We are immensely proud of our people at Wyndham Destinations Asia Pacific and it is always satisifying to see them acknowledged in front of their peers. Our teams have shown continued commitment and dedication over a difficult two years and we are thankful for their efforts," said Senior Vice President of HR, Brand Communications and Customer Experience, Bruce Harkness.
Highly commended nods went to:
Wyndham Surfers Paradise for Serviced Apartment Property
Club Wyndham Denarau Island for Fijian Property
WYNDGreen for Environmental Program
Chris Logan for Communications Associate
Curtis Harris for Finance Associate
Kaydee George for South Pacific General Manager (Club Wyndham Denarau Island)
Wishes by Wyndham for Service to the Community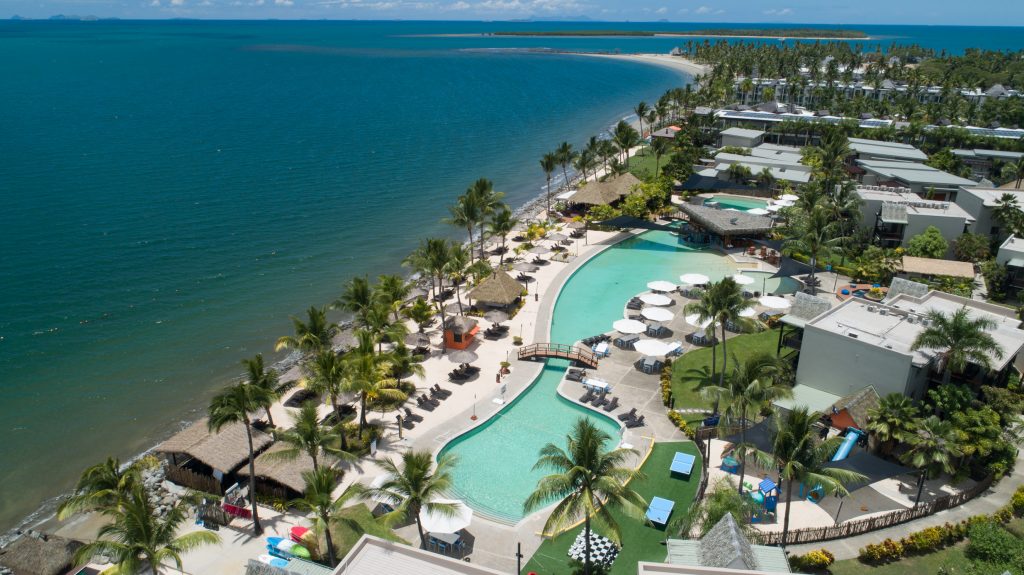 Recent Post