Gourmet temptations and perfectly grilled Australian and US steaks are returning at Riva Grill Bar & Terrace, at Wyndham Casablanca Jakarta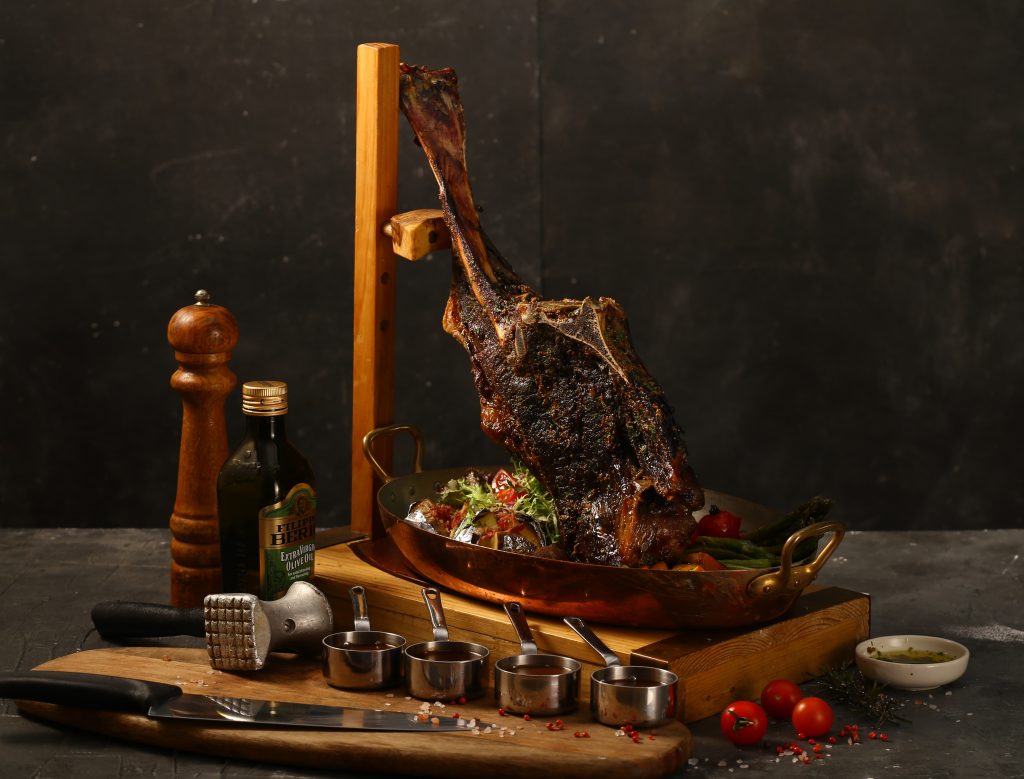 Jakarta, Indonesia (DECEMBER 16, 2021) The award-winning Riva Grill Bar & Terrace, a premier dining establishment situated at Wyndham Casablanca Jakarta, is reopening with a brand new menu as the local tourism and hospitality sectors begin to recover from COVID-19.
For years, the restaurant has been renowned for its Australian and US beef steaks, quality seafood and a mouth-watering selection of entrees. Continuing this focus on modern Western food – particularly steak – Riva has launched an expanded menu full of classic lunch and dinner options. Desserts are still made onsite with the utmost attention to detail by the restaurant's pastry chef.
"Our mainstay, the "Tomahawk" steak, is a prominent part of this new menu. The "Tomahawk" is a top-of-the-line cut of rib beef with sharp flavour thanks to its marbled texture and intramuscular fat, while its 30 to 60-ounce size means it is big enough to share," said Deden Gumilar, Culinary Director at Riva.
"One of the new highlights on our menu is a range of classic gourmet sandwiches. RIVA now serves the Classic Croque Monsieur, a baked layered sandwich with cooked ham, gruyere and parmesan cheese; the double decker Reuben Sandwich with corned beef, swiss cheese, gruyere and sauerkraut on brown bread; and Norwegian Salmon Panini, grilled bread stuffed with smoked salmon, onion and tomato jam, horseradish mayonnaise and cream cheese. We anticipate these will be popular and they represent excellent value for money."
RIVA's new menu will constantly evolve with Monthly Chef's Signature dishes. In November/December, they include Duck Magret, the rich breast of a moulard duck in a mushroom barley risotto with grilled asparagus, berries and duck jus, and the Medallion of Norwegian Salmon, served with mashed peas, shimeji mushrooms, potato cake and hollandaise sauce.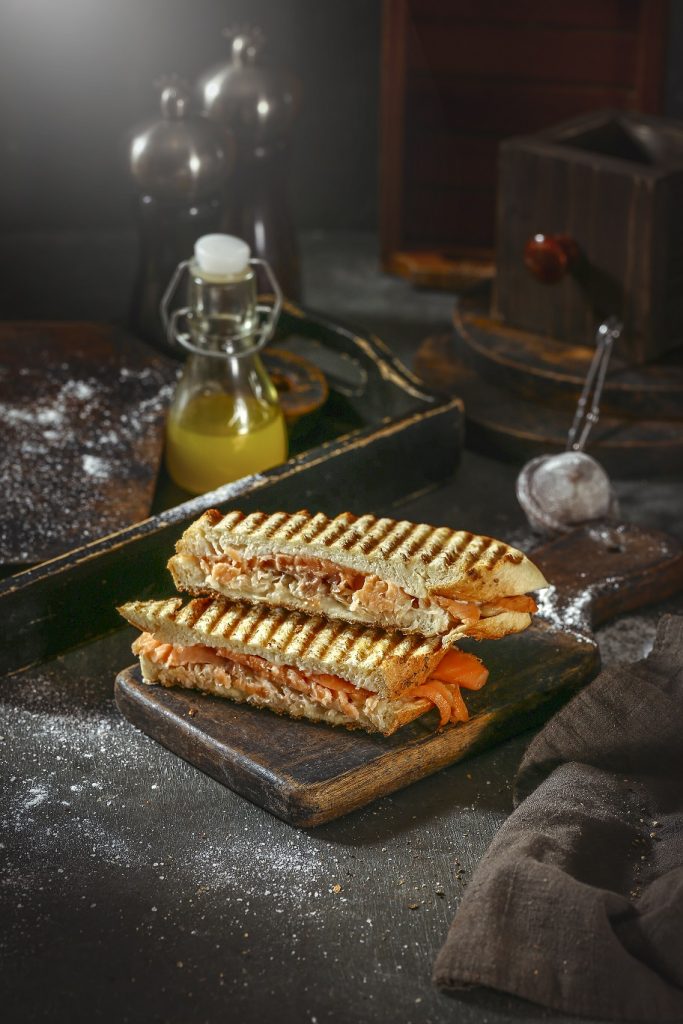 The signature dessert at RIVA is the classic lava chocolate cake "Valrhona" served with fresh espresso gelato or the traditional Cointreau souffle and baked using a flaming rum technique. Other tantalising dessert dishes include the apple cobbler with rum raisin gelato, cherry clafoutis and pastries for two.
RIVA has also designed a new drinks list, featuring wines from renowned growing regions including France, USA, New Zealand, Australia and Chile, along with local vineyards in Indonesia. RIVA offers a range of classic cocktails along with a signature range designed by its team, including the Raulitaquila, which blends tequila, vodka, mint jelly, triple sec and orange sorbet. Signature Mocktails include Melon Grass, Casablanca Splash, Sweet Home Banana and Classic Mojito Iced Tea.
"Our new menu focuses on popular tastes, classic dishes and prime cuts of meat sourced from high quality producing areas like Australia and the United States, cooked to perfection. While the menu is ambitious, we have also worked hard to keep our food as affordable as possible," said Chef Deden.
In addition to enjoying the new menu, guests can relax and enjoy live music every weekend. The updated website at riva.co.id provides event information, special promotions and information about RIVA.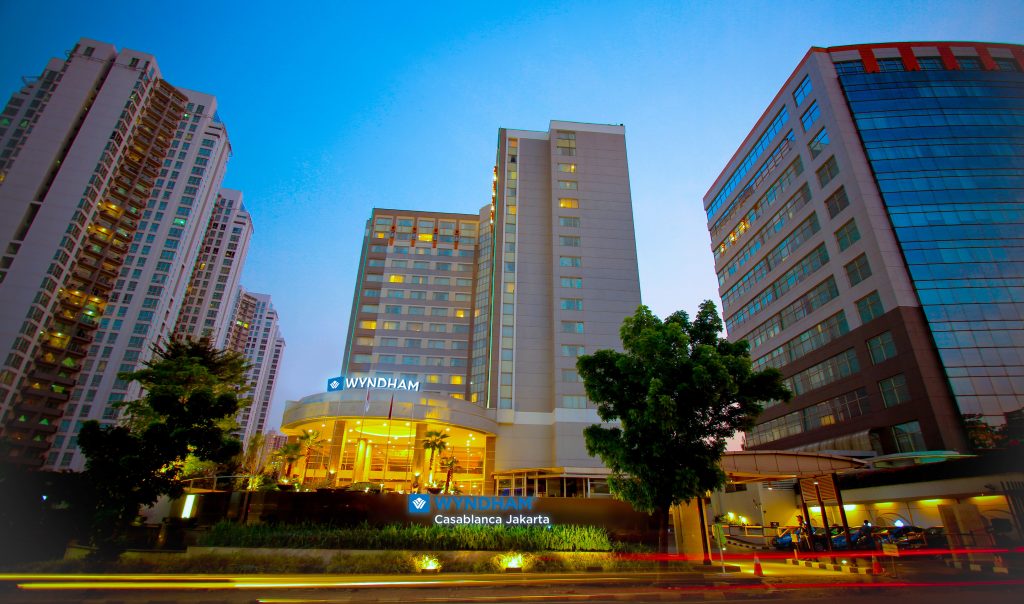 For reservations and further information please call +62 21 8228 2000, WhatsApp +62 811 1612 115 or email riva@wyndhamcasablancajakarta.com
RIVA Operating Hours:
Monday – Sunday: 11.00 WIB – 21:00 WIB
Recent Post