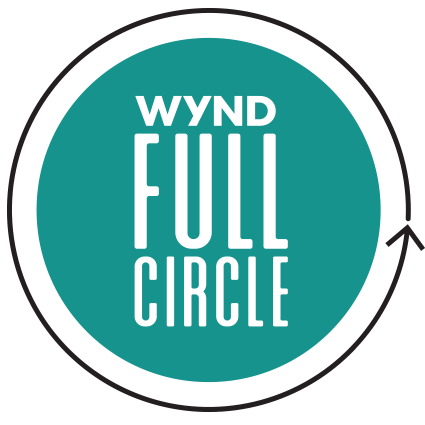 Wyndham Destinations brings vacations Full Circle. We believe in putting the world on vacation… and we believe in a world travelled well. With hospitality and responsible tourism at the heart of all we do, we bring out the best in people and places around the globe. Our world is a place where environmental sustainability is a way of life and a spirit of inclusion and diversity thrives. Here, our philanthropy strengthens the greater good, and ethics and human rights are universal truths. OUR WORLD IS YOUR DESTINATION.
Wyndham Destinations Asia Pacific creates a positive impact on the world through the implementation of a targeted social responsibility strategy, which includes the following focus areas: Inclusion and Diversity; Philanthropy and Environmental Sustainability. 
In 2019 Wyndham Destinations Asia Pacific was the recipient of the Service to the Community Award at the ATHOC awards. 
In 2020 the company was recognised with best Corporate Social Responsibility Program – WYND Full Circle at the ARDA awards, (combined global recognition with Wyndham Destinations in the USA.)

INCLUSION AND DIVERSITY
Wyndham Destinations understands that a culture of rich inclusion and diversity enhances our performance and ability to serve our customers. We strive to cultivate an inclusive environment where our associates, customers, suppliers, and communities feel appreciated, respected, and valued.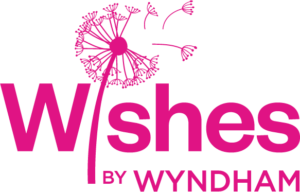 WISHES BY WYNDHAM
Believing that you can do well by doing good, Wyndham Destinations Asia Pacific proudly partners with charities with the aim to help improve the lives of children and their families.
As one of the core values of Wyndham Destinations Asia Pacific, we feel strongly that it is our responsibility to do what we can to improve the world around us. Wishes by Wyndham was created because of this desire to support the communities in which we operate.

WYNDGREEN
At Wyndham Destinations Asia Pacific, we aim to conserve resources, preserve natural habitats and prevent pollution. We adopt best practices and build a culture that continuously strives to improve and sustain our positive environmental results over time.
Our sustainable practices are created and driven by the WYNDGreen program, which is focused on education and innovation – and based on the company's vision and core values, enhancing customers' lives by improving the environment, supporting global and local communities, and developing sustainable programs that deliver economic benefits. In 2019 Wyndham Destinations Asia Pacific was the recipient of the HM Award for Best Environmental Program in the Australasian hotel industry.