GOLD COAST, QUEENSLAND (MAY 25, 2023) – While news headlines are dominated by inflation and rising costs of living, Wyndham Destinations Asia Pacific is turning back the clock on accommodation prices to better times with its giant mid-year sale.
It has been years since dream destinations were this accessible. The company's Mid-Year Getaway Sale offers deep discounts of up to 30% off* on stays at properties in markets across the Asia Pacific region.
"Whether it's a trip next month to enjoy the thermal spas in a cosy Rotorua winter, a relaxing summer at Thailand or an adventure exploring tropical Port Douglas' natural wonders next autumn, we are excited to offer up to 30% off* our best available rates across our hotel and resort portfolio for a limited time," said Senior Vice President Operations, Warren Cullum.
"Accommodation rates rose markedly last year after unprecedented demand and global inflation. Our Mid-Year Getaway sale is an opportunity for travellers to dust off their suitcases, forget about cost of living pressures and enjoy a holiday at extremely competitive rates for a time.
"For people who have looked enviously at the cost of travel during the past year, this is their chance to stop dreaming and start discovering," he added.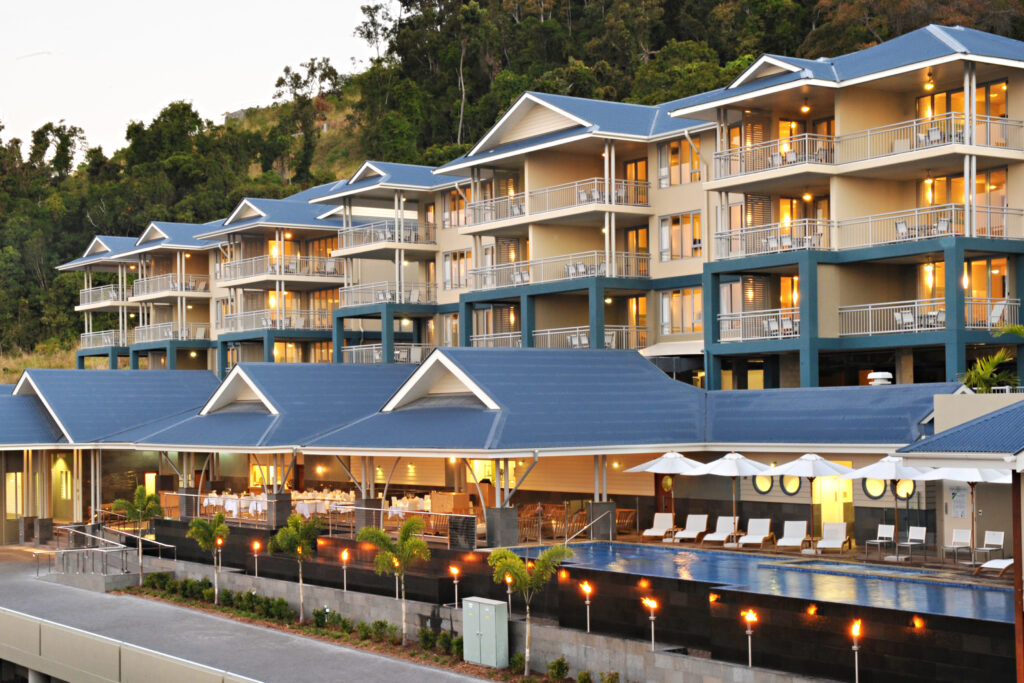 Properties managed by Wyndham Destinations Asia Pacific across the region are part of the Mid-Year Getaway Sale, with the heaviest discounts available in sought after locations including Melbourne, Torquay and Phillip Island, Victoria; Airlie Beach, Surfers Paradise and Port Douglas, Queensland; Port Stephens, New South Wales and Rotorua, New Zealand. Participating hotels and resorts are branded under the globally renowned Club Wyndham, Wyndham Grand, Wyndham, Wyndham Garden, TRYP by Wyndham, Ramada by Wyndham, and Ramada Encore by Wyndham brands.
Some properties, including Club Wyndham Airlie Beach, Club Wyndham Kirra Beach, Club Wyndham Flynns Beach, Club Wyndham Coffs Harbour, Club Wyndham Sydney, Club Wyndham Dinner Plain and Club Wyndham Seven Mile Beach are vacation ownership properties offering more spacious apartments with multiple bedrooms, kitchens, and laundry facilities.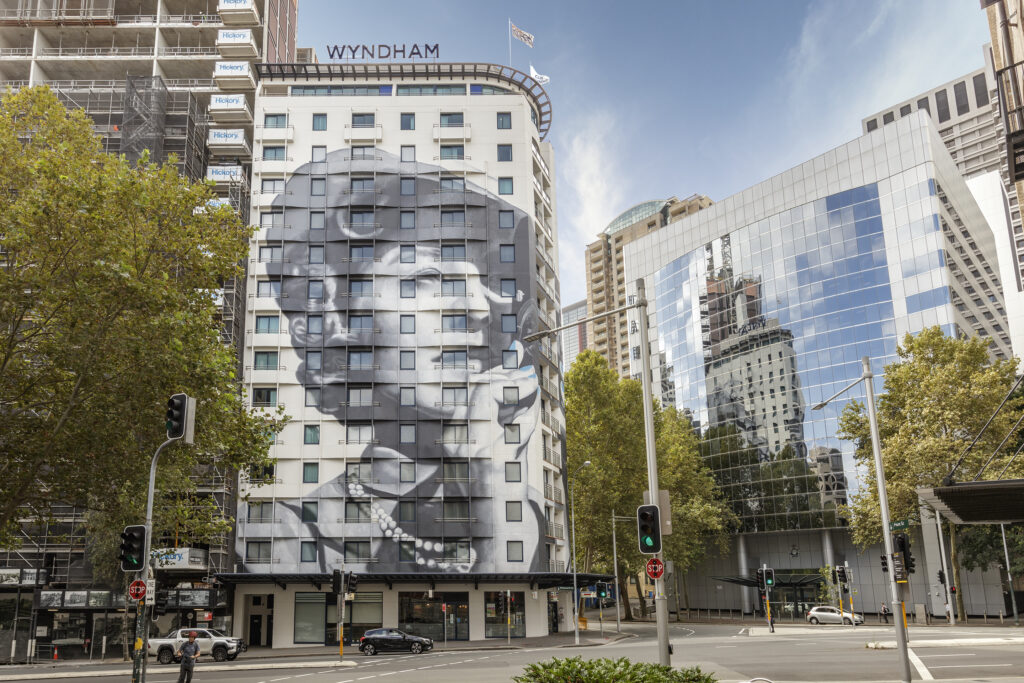 Reservations must be made before 25 June, 2023, and be for a minimum of three nights.
The hotels and resorts participating in the sale are:
Club Wyndham Airlie Beach                                                 (QLD, Australia)
Ramada Resort by Wyndham Port Douglas                         (QLD, Australia)
Ramada by Wyndham Marcoola Beach                               (QLD, Australia)
Ramada Resort by Wyndham Golden Beach                        (QLD, Australia)
Wyndham Hotel Surfers Paradise                                         (QLD, Australia)
Club Wyndham Kirra Beach                                                  (QLD, Australia)
Club Wyndham Flynns Beach                                               (NSW, Australia)
Club Wyndham Coffs Harbour                                             (NSW, Australia)
Ramada Resort by Wyndham Shoal Bay                              (NSW, Australia)
Club Wyndham Sydney                                                        (NSW, Australia)
Ramada Resort by Wyndham Phillip Island                          (VIC, Australia)
Wyndham Resort Torquay                                                    (VIC, Australia)
Wyndham Hotel Melbourne                                                 (VIC, Australia)
Club Wyndham Ballarat                                                        (VIC, Australia)
Club Wyndham Dinner Plain Mt Hotham                             (VIC, Australia)
Club Wyndham Seven Mile Beach                                        (TAS, Australia)
Club Wyndham Perth                                                           (WA, Australia)
TRYP by Wyndham Pulteney Street Adelaide                       (SA, Australia)
Ramada Resort by Wyndham Rotorua Marama                   (North Island, New Zealand)
Club Wyndham Wanaka                                                       (South Island, New Zealand)
Wyndham Grand Phuket Kalim Bay                                     (Phuket, Thailand)
Wyndham Sea Pearl Resort Phuket                                      (Phuket, Thailand)
Zenmaya Oceanfront Phuket                                               (Phuket, Thailand)
Wyndham Hua Hin Pranburi Resort & Villas                        (Hua Hin, Thailand)
Wyndham Opi Hotel Palembang                                          (Palembang, Indonesia)
Wyndham Casablanca Jakarta                                              (Jakarta, Indonesia)
Wyndham Surabaya City Centre                                           (Surabaya, Indonesia)
Wyndham Tamansari Jivva Resort Bali                                  (Bali, Indonesia)
Wyndham Garden Kuta Beach Bali                                       (Bali, Indonesia)
Wyndham Garden Sapporo Odori                                        (Sapporo, Japan)
Ramada Encore by Wyndham Amagasaki                            (Osaka, Japan)
*To book and see the Mid-Year Sale terms and conditions, visit https://mywyndhamholidays.com/mid-year-sale/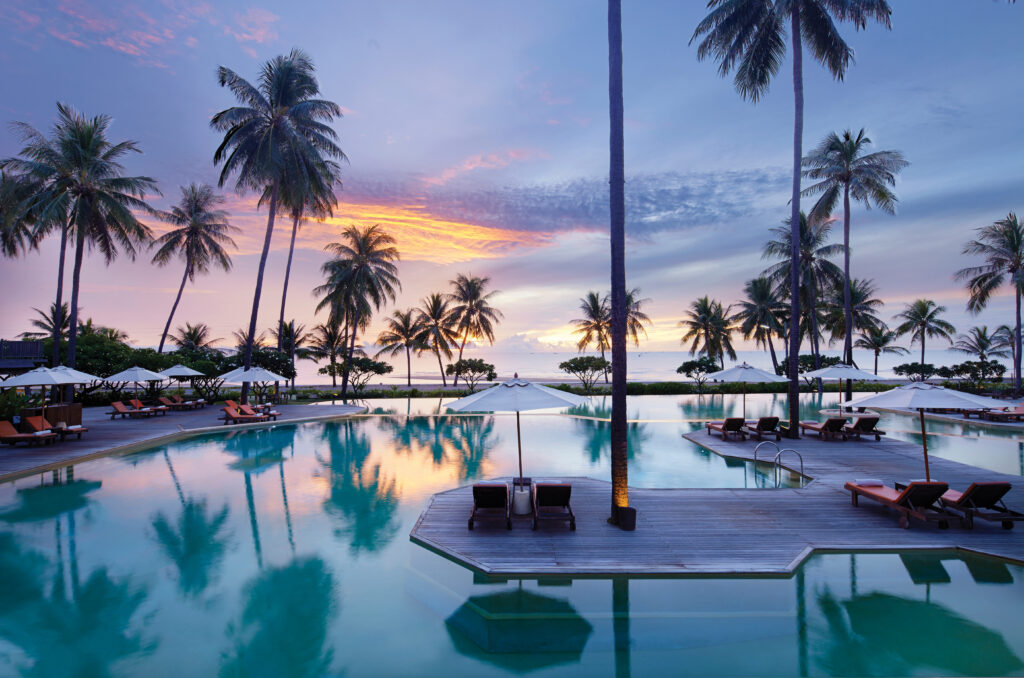 Recent Post