Rapid Recruitment Day will be held at Gold Coast Resorts This Wednesday, May 25 to fill Hotel, Sales Hospitality and Corporate Positions
GOLD COAST, AUSTRALIA (May 24, 2022) – More than 100 roles are on offer at Club Wyndham, Ramada and Wyndham resorts across the country, along with corporate and sales roles available with hospitality giant, Wyndham Destinations Asia Pacific.
On the Gold Coast alone, there are close to 30 roles available at Wyndham Hotel Surfers Paradise, Club Wyndham Kirra Beach and Wyndham Destinations head office in Bundall.
Wyndham Destinations' Senior Vice President of Human Resources, Customer Experience, PR & Communications, Bruce Harkness said: "We have some incredible people working in our hotels and resorts across Australia and Asia Pacific, many of whom have worked all over the region providing first class service to our vacation club members and guests.
"During our Rapid Recruitment Day, we hope to attract new talent and start some more people on their own incredible career journey with Wyndham Destinations. We encourage all potential new team members to come to one of our many recruitment events across the country to find out more about the roles available and hopefully join our team."
Both casual positions and permanent roles are available in cities including the Gold Coast, Sydney and Melbourne, with many more in regional resort destinations across Queensland, New South Wales, Victoria, Tasmania and Western Australia. Jobs include bartenders, chefs, resort staff, customer service staff, maintenance crew, room attendants, sales and marketing roles, and more.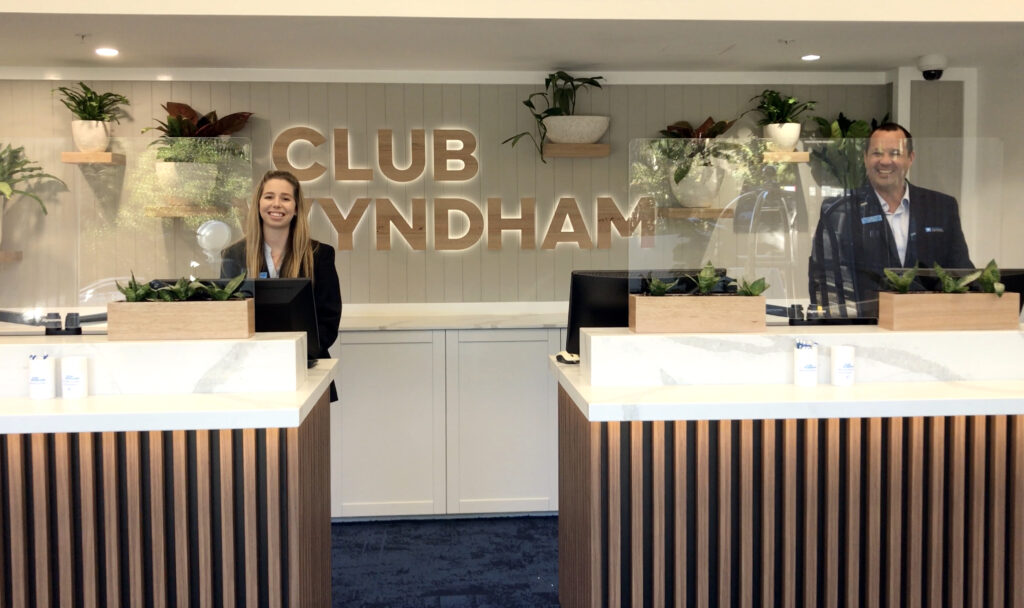 The company is offering a host of benefits to successful candidates including:
• A generous starting bonus for eligible roles
• Paid parental leave for full-time employees
• Subsidised private health cover for full-time employees
• A free 2-night stay
• Ongoing discounted resort stays
• Professional development funding
Gold Coast jobseekers should attend the Rapid Recruitment Sessions this Wednesday, May 25 between 11am and 2pm (local time) at Wyndham Surfers Paradise or Club Wyndham Kirra Beach.
All Rapid Recruitment Day candidates will receive 20% off a resort stay simply for attending on the day.
Candidates should be aware that some jurisdictions in Australia require all hospitality workers to be fully vaccinated or may do so in the future.
Interested applicants should visit https://careers.wyndhamdestinations.com
Recent Post