GOLD COAST, QUEENSLAND (SEPTEMBER 21, 2022): Wyndham Destinations Asia Pacific's Consumer Finance team has been named the "Credit Team of the Year" at the Australian Institute of Credit Management (AICM) Awards.
The company's 67-person Consumer Finance team manages a portfolio of close to $250 million in consumer loans and the levy budget for Club Wyndham South Pacific, one of the region's leading timeshare clubs with close to 60,000 members.
"Our members live across Asia Pacific and our Consumer Finance team spans five countries in the region – crossing borders, languages, and cultures. Our team leaders work tirelessly to create a culture where all team members feel supported, engaged, and inspired to perform at their best," said Chief Financial Officer, Liam Crawley.
"Despite the distance and different time zones, our team members work as an effective, single unit with exacting detail, exceeding legislative standards and achieving industry best practice – as this recognition demonstrates," he added.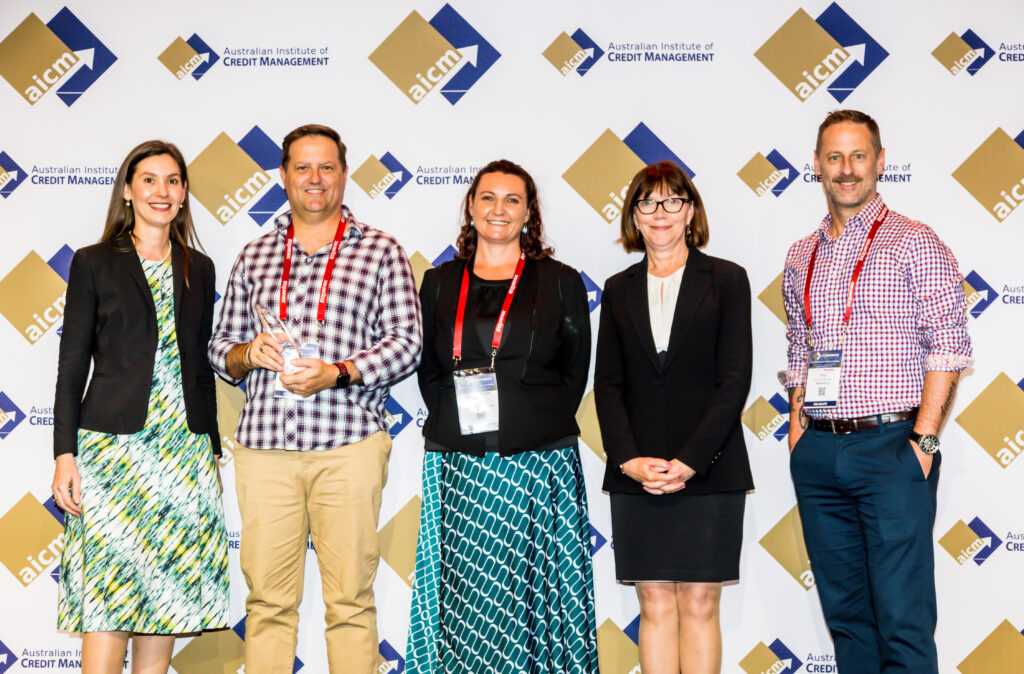 As part of the award process, Wyndham Destinations Asia Pacific submitted a presentation for an AU$1,000 professional development grant to be utilised by the end of August. The team used it to hold a two-hour virtual team building activity for all 67 team members, which was designed to build rapport while improving problem solving skills and critical thinking. Six department leaders then made a 30-minute presentation to the AICM about how the funds were used and answered 45 minutes of questions from four judges.
The AICM National Credit Team of the Year Award is an Australian award enabling credit teams to demonstrate best practice, develop their presentation skills and connect as a team. Previous winners include brands like Woolworths, AGL, Caltex and Synergy. The Wyndham team also previously won the award in 2016, when known as Wyndham Vacation Resorts Asia Pacific.
Wyndham Destinations Asia Pacific is the largest timeshare development operation outside of North America and markets and sells vacation ownership interests, and provides consumer financing, to vacation owners in Club Wyndham South Pacific.
Recent Post