GOLD COAST (14 MARCH, 2023) – Australian-based staff at Wyndham Destinations Asia Pacific have been recognised at the GNEX Vacation Industry Awards, some of the most prestigious international recognitions in the timeshare industry.
An Asia Pacific timeshare leader, Wyndham Destinations Asia Pacific won Best Interior Design for a refurbishment of the three-bedroom Presidential apartments at Club Wyndham Airlie Beach, while Vice President of Legal and Compliance Donna Borthwick was recognised with Best Legal Services. This is the sixth time in a row the business or a team member has received the legal award.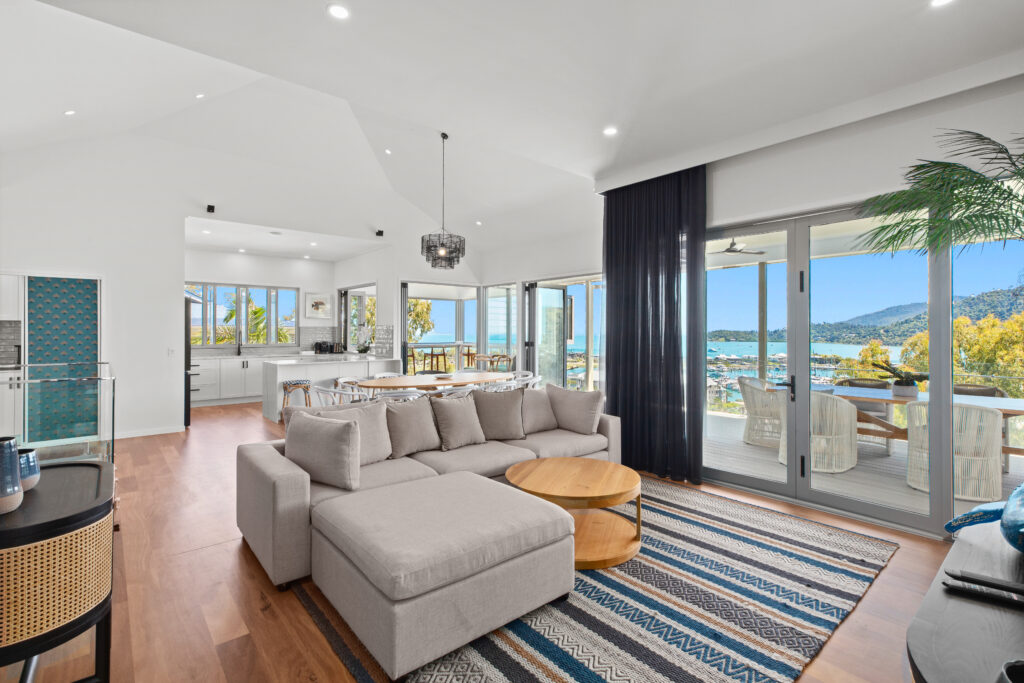 "We are thrilled to once again to be recognised in the global timeshare industry for the properties we develop for our vacation owners and our commitment to compliance," said Barry Robinson, President and Managing Director, International Operations, Wyndham Destinations Asia Pacific.
"Credit particularly goes to Donna and the rest of our legal team, who have been acknowledged across the industry for such a long time – six years – as a group encouraging innovation and working with their colleagues on solutions that benefit our vacation club members."
Donna is based in Wyndham Destinations Asia Pacific's Gold Coast office and is considered one of the leading lawyers in the Australasian timeshare industry. She recently worked with the company's sales professionals to develop a revolutionary way of selling timeshare that has improved guest satisfaction and she leads the International Chapter of the company's Women in Travel diversity resource group.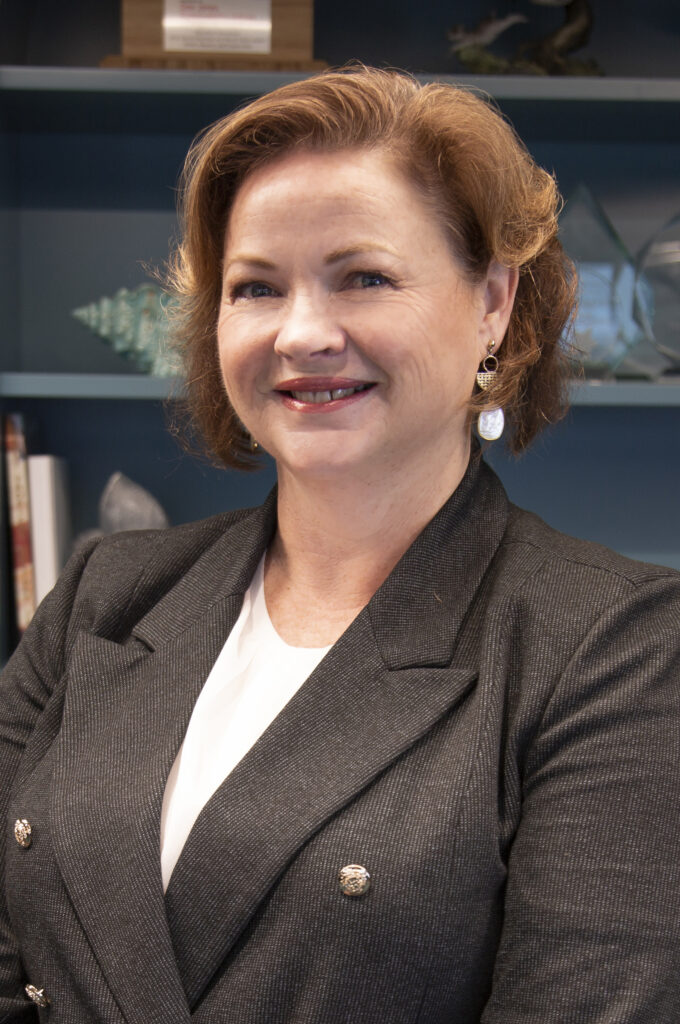 The refurbishment of the Presidential apartments at Club Wyndham Airlie Beach was one of Wyndham Destinations Asia Pacific's most ambitious renewals, costing $3 million. The apartments were originally three-storey homes that underwent a rigorous work program, including extended roof lines, new decking, sanded and polished floorboards and wool carpets in bedrooms. The apartments offer inside and alfresco dining settings, outdoor showers, spa bath, private cabanas, day beds, and a Bose sound system.
Wyndham Destinations Asia Pacific oversees a collection of 70 hotels and resorts, markets and sells vacation ownership in Club Wyndham South Pacific and provides support to affiliate Wyndham Destinations International. Its resort portfolio encompasses Australia, New Zealand, Fiji, Thailand, Indonesia, Japan, Hawaii and Europe.
The company is a division of Wyndham Destinations, the vacation ownership business line of Travel + Leisure Co. (NYSE:TNL), the world's leading membership and leisure travel company.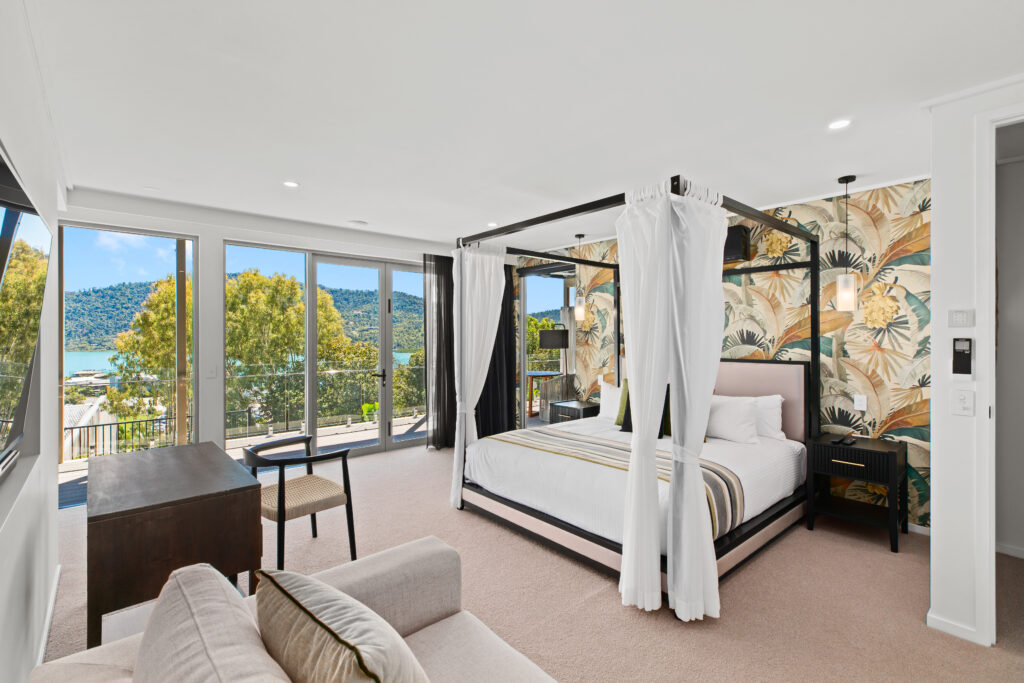 Recent Post