ADELAIDE, SOUTH AUSTRALIA (JANUARY 24, 2023): Wyndham Destinations Asia Pacific is pleased to announce the appointment of Neil Paterson as General Manager of TRYP by Wyndham Pulteney Street Adelaide, as the distinct hotel gears up to open in March.
TRYP by Wyndham is a brand of Wyndham Hotels & Resorts with properties in some of the world's most exciting and cosmopolitan cities including Barcelona, Jerusalem, Lisbon, Madrid, New York City, Sao Paulo and Dubai. Neil's appointment comes after a thorough search for the optimum fit for the role leading Australia's only TRYP by Wyndham hotel.
The brand is renowned for its lively and upbeat teams, their intimate knowledge of their destination's best eats, beats and hidden gems, and an instinctive ability to deliver those little touches that make a stay truly memorable.
"With 25 years' experience in senior hospitality positions and the last eight years in overseas markets, Neil is a gifted people leader able to build a creative team who will be able to provide an immersive city experience to our guests, the hallmark of a TRYP property," said Senior Vice President Operations, Warren Cullum.
"Along with that experience, Neil exhibits genuine care, an ability to instantly connect with people and a deep recognition of how to deliver thoughtful service – all traits of a complete hospitality professional," Mr Cullum added. "We look forward to seeing the experiences Neil and his team will create for guests and the impact the TRYP by Wyndham brand can have in Adelaide."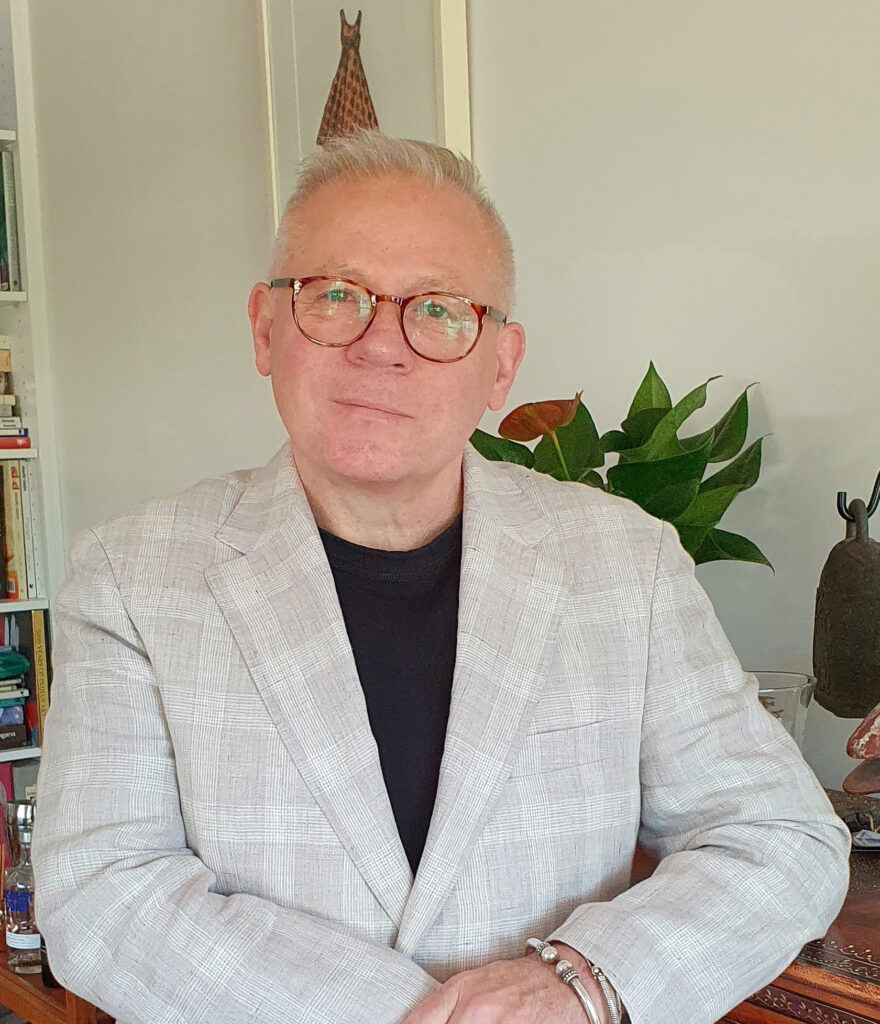 The 120-room TRYP by Wyndham Pulteney Street Adelaide is slated to open in March and will feature guest rooms in three categories: Standard, which will be studio-sized; Deluxe, with superior finishes and fittings; six more spacious corner suites and Executive Suites on the 11th floor with an eye-catching design and the highest level of finishes and fittings.
The hotel features a gym, library, business centre, and a boardroom capable of small meetings of up to 10 people. Further details will soon be announced about the themes and cuisine available at the ground floor a la carte restaurant and first-storey bar overlooking Pulteney Street, both currently under development.
The hotel is well-positioned on Pulteney Street in the CBD, close to tourist attractions including Adelaide Zoo, Botanic Gardens, MOD., Art Gallery of South Australia and Adelaide Oval. Business travellers will appreciate the proximity to the city's corporate offices, while Calvary Adelaide Hospital is also across the street.
TRYP Pulteney Street is managed by Wyndham Destinations Asia Pacific, which oversees a collection of approximately 70 hotel and resort properties in the Asia Pacific region.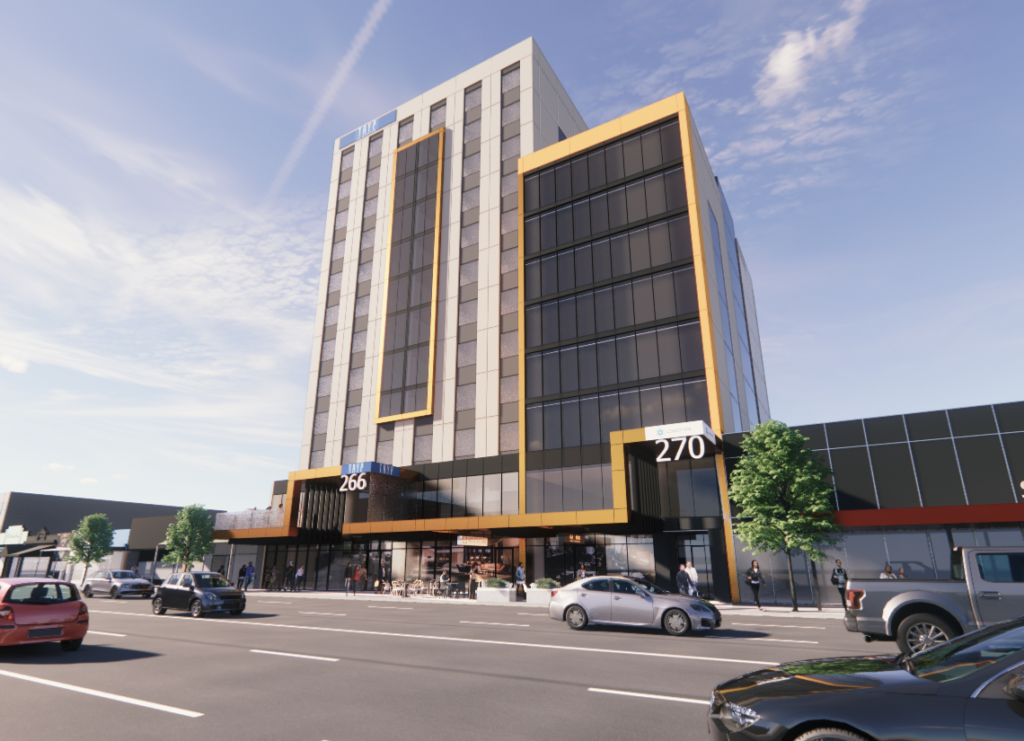 Recent Post