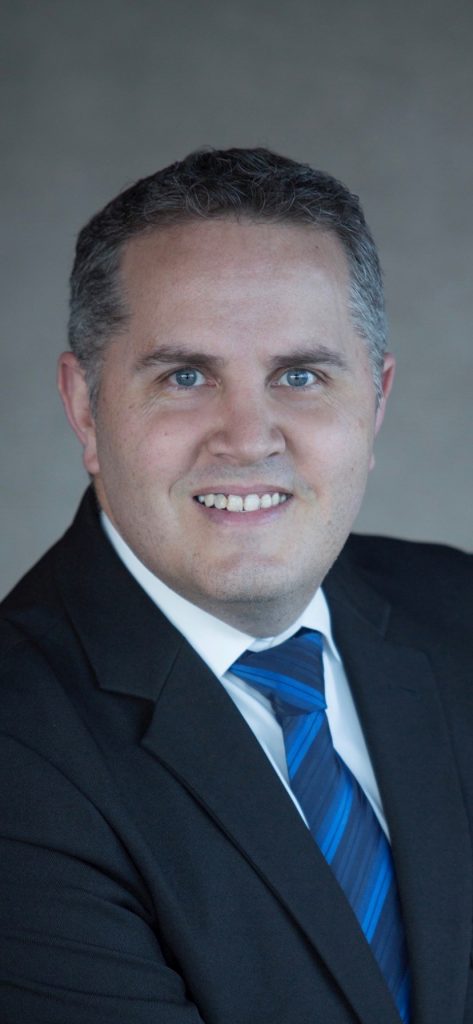 TORQUAY, VICTORIA (17 FEBRUARY, 2021) – Wyndham Destinations Asia Pacific is pleased to announce the appointment of Cameron Jeffery as General Manager of Wyndham Torquay in Victoria.
Mr Jeffery previously served as the General Manager of Stamford Plaza Adelaide and, beforehand, managed multiple properties in Melbourne for Aria Hotel and Apartments and worked another eight years for Accor.
Senior Vice President Operations, Warren Cullum, said Mr Jeffery has the skill set that will enable him to further improve customer experiences at Wyndham Torquay.
"Cameron has a track record of leading high-performing
teams and managing properties that have an array of facilities and, often,
multiple food and beverage outlets. We are excited to see how he will enhance
the experiences guests enjoy at Wyndham Torquay and its impressive outdoor lagoon
pool and spa, fully equipped gym, tennis court, barbecue area and dining
establishment.
"With years of experience managing properties with body
corporate and strata set-ups, Cameron is the perfect fit for Wyndham Torquay,
which features a mixture of private residences, resort rooms for the general
public, and apartments belonging to Club Wyndham South Pacific, the region's
leading timeshare club."
The 206-room Wyndham Torquay is positioned opposite Zeally Bay Beach, a few minutes away from Bells Beach and is at the gateway to the picturesque Great Ocean Road.
Guests can choose from luxury hotel rooms or one and two-bedroom apartments at the property, which is one of 65 across the Asia Pacific region overseen by Wyndham Destinations and its subsidiaries.
Club Wyndham South Pacific offers close to 60,000 vacation owners the opportunity to holiday at a network of 51 resorts – including Wyndham Torquay – in Australia, New Zealand, Fiji, Indonesia, Thailand, Japan, Europe and Hawaii in the USA. The club is serviced by Wyndham Destinations Asia Pacific.
Recent Post