GOLD COAST, AUSTRALIA (3 May 2022): Club Wyndham Normandy, a resort in France, which is part of the Club Wyndham South Pacific resort collection, has been providing accommodation to Ukrainian Refugees in partnership with Karma Refuge, a humanitarian initiative by Karma Group.
Over 100 refugee families have been provided temporary shelter at the resort since the initiative began at the start of March.
"Many Ukrainian citizens have been in desperate need of shelter after being displaced from their own homes. We are pleased that we have been able to help many men, women and children in need by providing temporary shelter at our Normandy resort," said Barry Robinson, President and Managing Director, International Operations, Wyndham Destinations.
Club Wyndham Normandy has been accommodating the evacuees, together with the Karma Refuge Initiative, which has been coordinating the efforts to identify refugees in need, transport them to the resort and provide them with daily meals. A range of activities for children, along with English and French language lessons for adults has also been provided.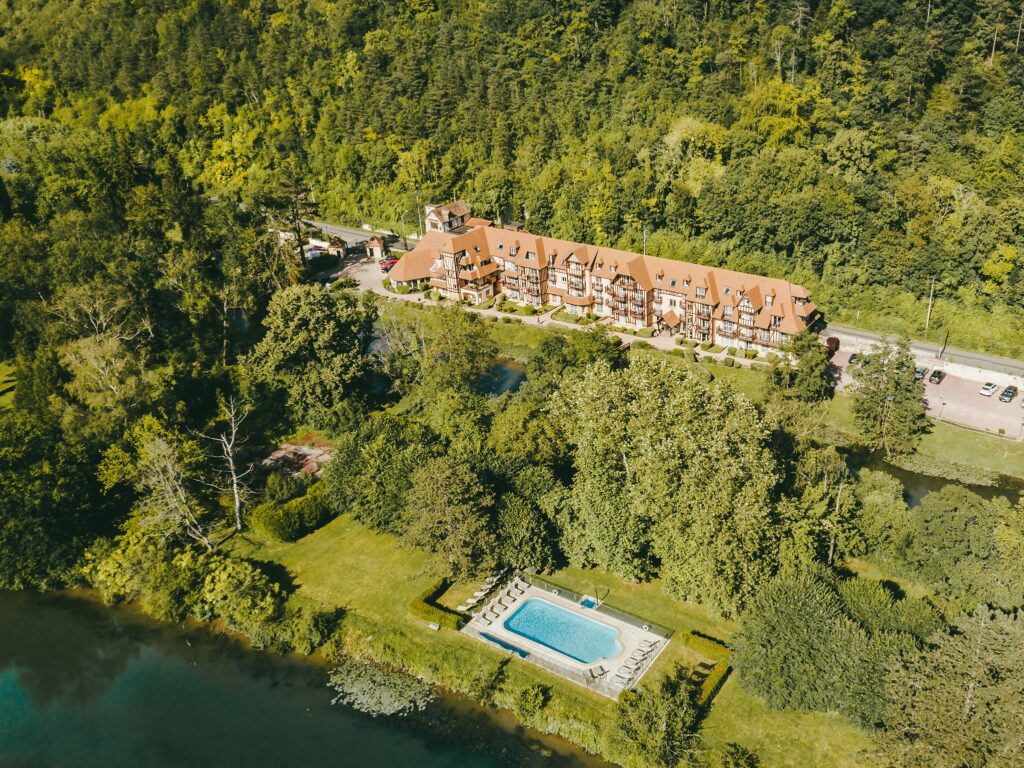 Club Wyndham South Pacific is a vacation ownership club with close to 60,000 members. Through the club, members access a network of quality resort accommodation in destinations across Australia, New Zealand, Fiji, Indonesia, Thailand, Japan, Europe, and Hawaii, USA.
Positioned on the banks of the Seine River, Club Wyndham Normandy has provided a tranquil refuge for Ukrainian refugee families. Facilities include an outdoor swimming pool, an indoor pool, a children's playground and a relaxing sauna. The town of Connelles is nearby, while the medieval town of Rouen is a short drive away and offers a castle, cathedrals, and other historical sites to explore.
The resort reopened to Club Wyndham South Pacific members on May 1. 
Donations to provide continued support to Ukrainian refugees can be made via: https://www.justgiving.com/crowdfunding/karma-refuge
Recent Post