PHUKET, THAILAND (NOVEMBER 17, 2021) – Loy Krathong celebrations will be in full force at the award-winning Wyndham Grand Kalim Bay this week and the resort is inviting its guests and the public to be part of this special occasion.
The resort will be giving guests the opportunity to make their own Krathong with guidance from the resort team, using traditional banana stalks, banana leaves and flowers with a candle and incense sticks. The onsite Latitude 98 restaurant will also offer a special set menu only available on Friday night which includes a number of classic full-flavour Thai dishes.
"Due to the restrictions on travel and movement to combat COVID-19, this week's Loy Krathong festival is the first special occasion in some time we have been able to celebrate alongside international travellers," said Dominic Egger, General Manager of Wyndham Grand Kalim Bay.
"In the morning, our resort team will help guests make their own Krathong to participate in this tradition and, in the evening, we will all launch them in the Inifiniti Lobby Bar's pond and celebrate with Latitude 98's specially crafted menu. As there are COVID-19 restrictions on crowd numbers at the larger festivities over the island this year, we are confident that our more intimate setting will be an exciting and authentic alternative," he said.
Latitude 98's set menu for the night will include Thai classics tod mun goong (deep fried fish cake), gai hor bai toey (Pandan chicken), tom yum goong (sour and spicy lemongrass shrimp soup) and khao neeo manuang (mango sticky rice). Meanwhile, the Infiniti Lobby Bar will offer a huge Sunset Happy Hour between 6pm and 10pm, where patrons can buy one drink and get another free. Members of the public or tourists from outside the resort are able to participate in the event, book in at Latitude 98 or visit the Infiniti Lobby Bar to take advantage of the special prices.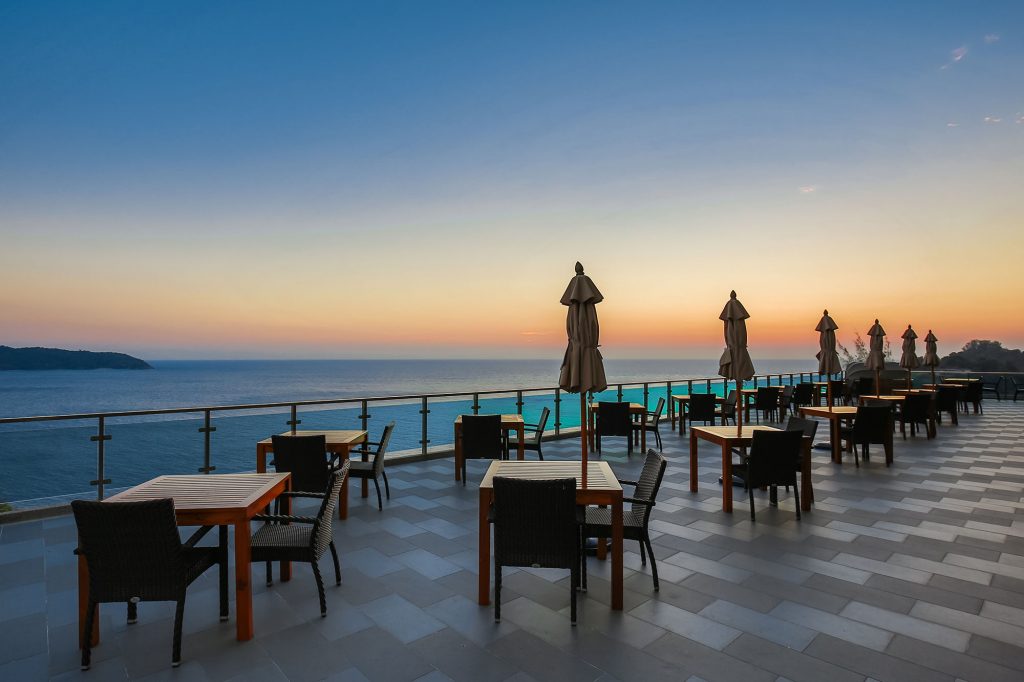 With Phuket now accepting international travellers and Thailand opening its borders to more countries, the resort has also observed a noticeable uptick in occupancy.
"Travel is a robust industry and we are looking forward to building on the numbers we have for this weekend – one of our highest occupancies since COVID-19 began. Our team is excited and well-prepared to welcome the increased visitors this weekend and we take this higher occupancy as a sign that travel is beginning to get back to normal," said Mr Egger.
The 214-key Wyndham Grand Kalim Bay is perched on the side of a spectacular cliff with sweeping views of the Andaman Sea and features two outdoor pools, a full-service spa offering traditional Thai therapies, fitness centre, kids' club, restaurant Latitude 98, bar Infinity Lobby Bar and café Thabtim Café, and a large ballroom with sweeping views of the bay.
The resort offers 152 private pool suites and villas, each with their own personal six or nine-metre pool overlooking the resort gardens or the Andaman Sea. Guests can book in for private cooking, cocktail making or fruit carving classes with the resort's highly skilled culinary team.
For more information, please call +66-765-62000 or visit wyndhamgrandphuket.com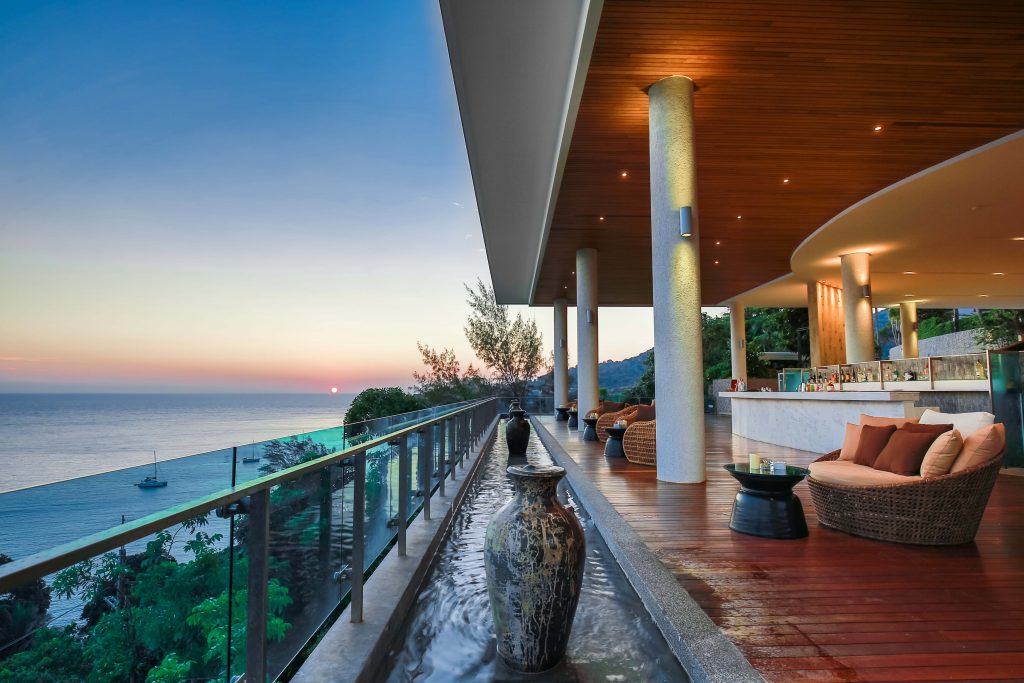 Recent Post