GOLD COAST (Thursday, November 18, 2021) – A special menu featuring teenage favourites like loaded fries and nachos is just the beginning of what school leavers can expect at Wyndham Hotel Surfers Paradise during Schoolies' Week, which kicks off this weekend.
"After official Schoolies Week events were cancelled last year, we are thrilled to welcome back school leavers and host them during their milestone celebrations of finishing high school," said Wyndham Surfers Paradise General Manager, Maria Salazar.
Schoolies Week for Queensland schools runs from November 20 to 27, when high school graduates will descend upon the Gold Coast in a week of celebration and events.
"It will be a great injection to the tourism industry after a challenging 18 months navigating lockdowns and border closures. The Gold Coast is ready and excited to welcome visitors and host events such as Schoolies," says Ms Salazar.
However, with some border closures still in place, the city will miss out on the traditional influx of Victorian and New South Wales students who would usually arrive on the Gold Coast during the second week of Schoolies.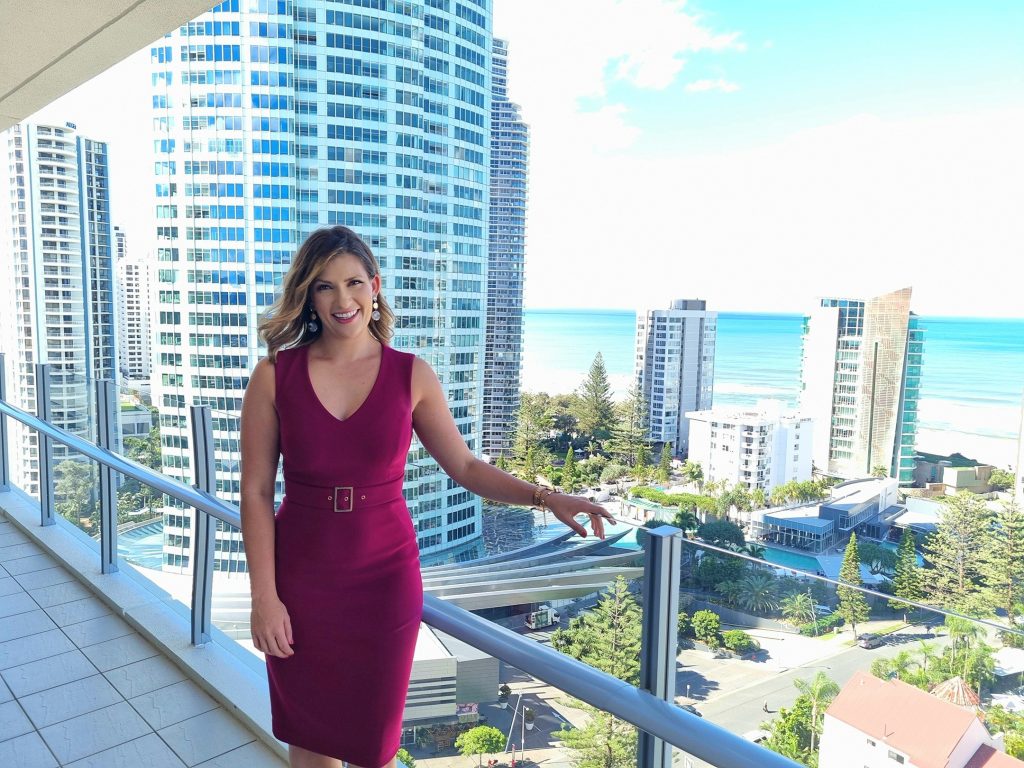 The resort has collaborated with Red Frogs to host a pancake breakfast and the Wyndham team will hold poolside barbecues with all proceeds going to Movember.
"The pool will be filled with fun inflatable pool toys and floating beanbags, and very best tunes will be played. A pool service drinks cart with tubs loaded with ice and juices will do the rounds all afternoon," said Ms Salazar.
Other surprises like free icy poles will be offered to school leavers enjoying the pool and BBQ area while plenty of soft drinks, juices and fun mocktails will be available for purchase for Schoolies who are not yet at drinking age, or for those who would prefer non-alcoholic options.
"The team has found the majority of Schoolies to be respectful and polite, and we look forward to providing the young people booked to stay with us a memorable finish to their year. My team and I are ready to have a fun and controlled 2021 schoolies."
Wyndham Surfers Paradise is a modern hotel located in the heart of Australia's Gold Coast, just a few blocks from Cavill Avenue, five minutes' walk to Surfers Paradise Beach and within walking distance of shopping, entertainment and dining. The hotel offers spacious one and two-bedroom apartments and deluxe apartments, plus a newly renovated pool and BBQ area.
Recent Post