GOLD COAST (24 APRIL, 2023) – Wyndham Destinations Asia Pacific Vice President Legal and Compliance Asia Pacific, Donna Borthwick, has been recognised at the American Resort Development Association (ARDA) awards, widely regarded as the most competitive in the international timeshare industry.
Donna, based on the Gold Coast in Australia, won the Legal and Regulatory Manager category against a competitive field of the best legal minds from North America and internationally.
"Donna is a senior figure and key influence in a legal team frequently recognised for innovation, collaboration and a longstanding commitment to compliance. She is considered one of the leading lawyers in the Australasian timeshare industry and, within our business, a model example of professionalism and teamwork for emerging leaders," said Barry Robinson, President and Managing Director, International Operations, Wyndham Destinations.
"ARDA was particularly interested in the work Donna conducted in collaboration with other teams within our business to develop a method of timeshare sales that ensures ongoing compliance and improved guest satisfaction, while also developing a new quality assurance process," he added.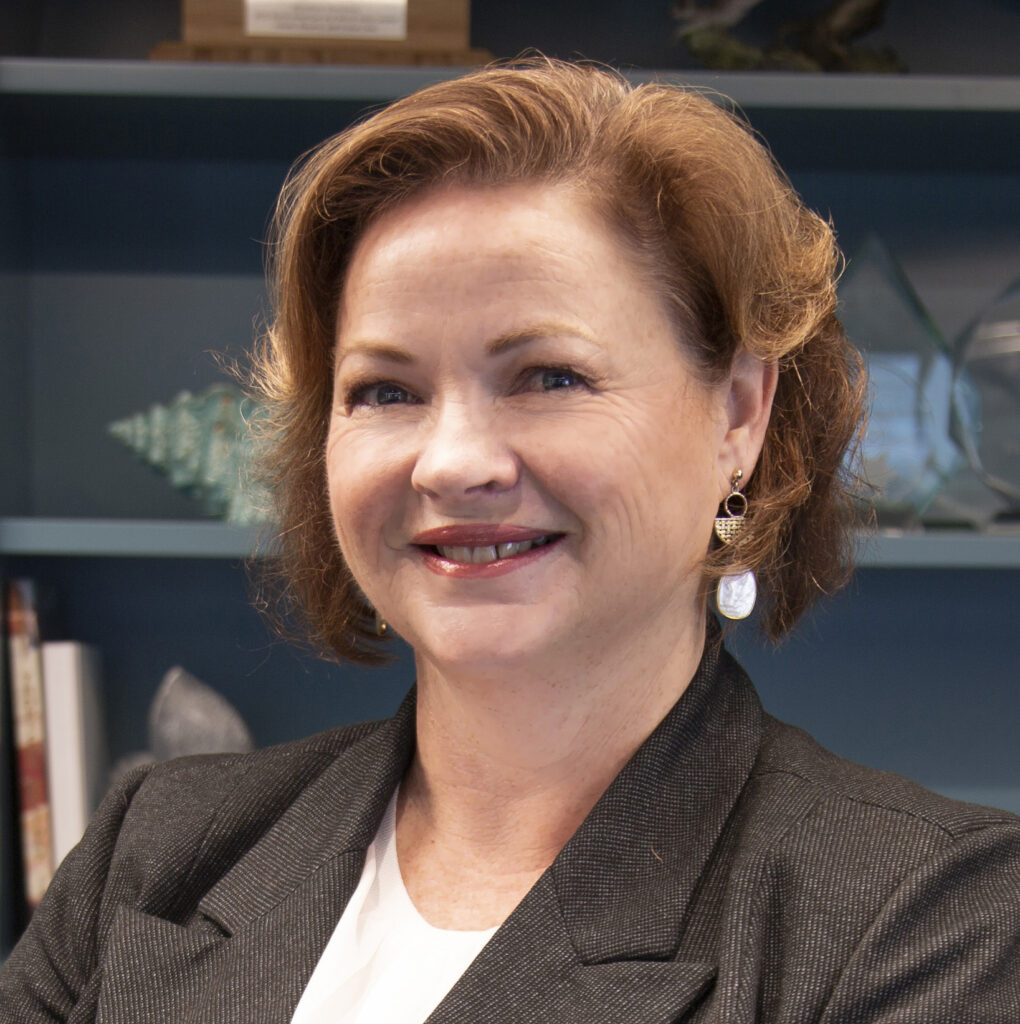 A professional contributing across the business, Donna also recently led the international chapter of the company's Women in Travel diversity resource group – which helps develop and advocate for emerging women leaders – and is a director and active volunteer for Wyndham Destinations Asia Pacific's philanthropic arm, which has raised more than AU$600,000 for children's charities.
This month marks 10 years for Donna at Wyndham Destinations Asia Pacific and she has been recognised repeatedly during that time by her colleagues, the legal profession and timeshare bodies both nationally and internationally. Her most recent recognition was at the international GNEX Vacation Industry Awards, where she took out the Best Legal Services category.
The ARDA awards are committed to recognising the best nominees in disciplines including sales and marketing, product design, advertising, communications, resort design and overall professional excellence. North America is currently the biggest timeshare market in the world and, by extension, the industry body's awards are seen as the most competitive.
Wyndham Destinations Asia Pacific is part of Wyndham Destinations, the largest vacation ownership company globally and a business unit of Travel + Leisure Co., which is the world's leading membership and leisure travel company.
Recent Post