Travel + Leisure Co. was delighted to sponsor and present at the recent AHICE conference held in Adelaide, where industry leaders shared insights on the latest trends, market analysis, and forecasts for the hospitality sector.
Travel + Leisure Co. (NYSE:TNL) is the world's leading membership and leisure travel company, with nearly 20 travel brands across its resort, travel club, and lifestyle portfolio, including vacation ownership brand Club Wyndham, the first vacation exchange network, RCI, and Travel + Leisure GO, the signature subscription travel club inspired by the pages of Travel + Leisure magazine.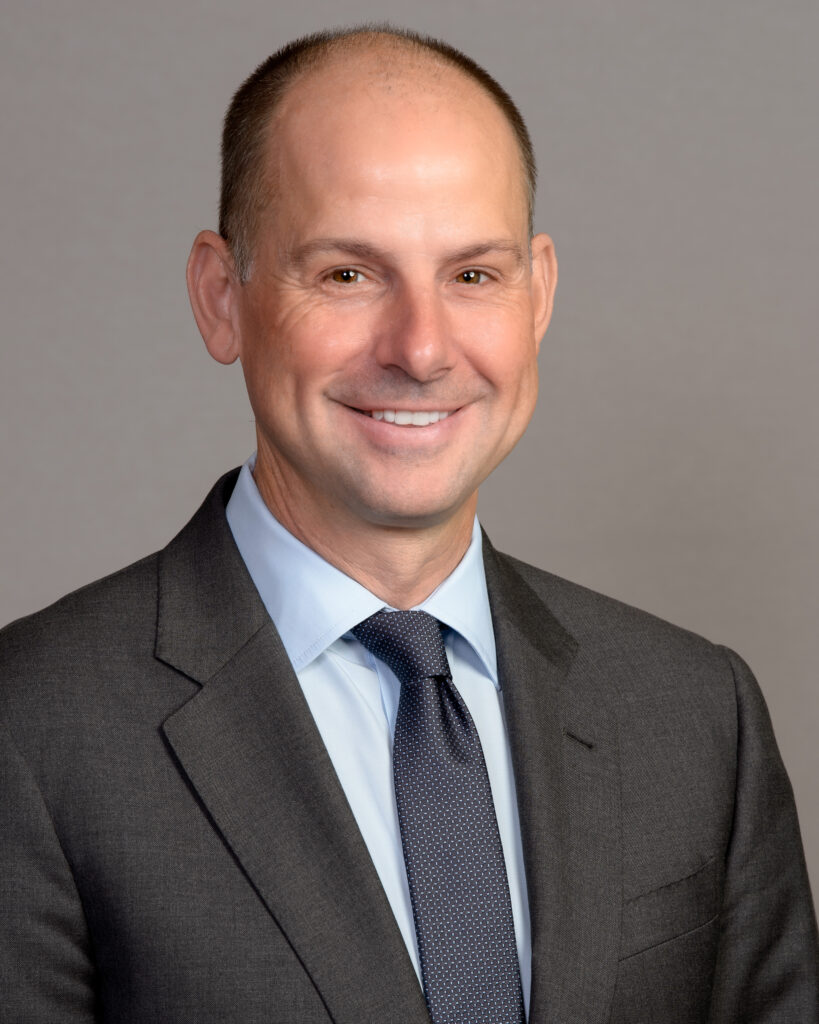 One of the conference's highlights was a keynote Q&A with Travel + Leisure Co. President and CEO, Michael Brown, who discussed the growing appetite for leisure travel and the company's strategy for diversifying its reach through brand partnerships.
Brown emphasized Travel + Leisure Co.'s competencies in consistently delivering great customers, revenue flow, and loyal members to enhance its partner hospitality and experience brands.
He also spoke about the renewed demand for mid and long-haul travel, further bolstered by the strong return of cruising and sporting events, and how people have returned to travel with a YOLO (You Only Live Once) mentality.
Furthermore, Brown explained how timeshare is now a big brand industry that is experiencing strong year-on-year performance, with the consumer value proposition of timeshare rising by 20-30% as hotel room rates continue to rise.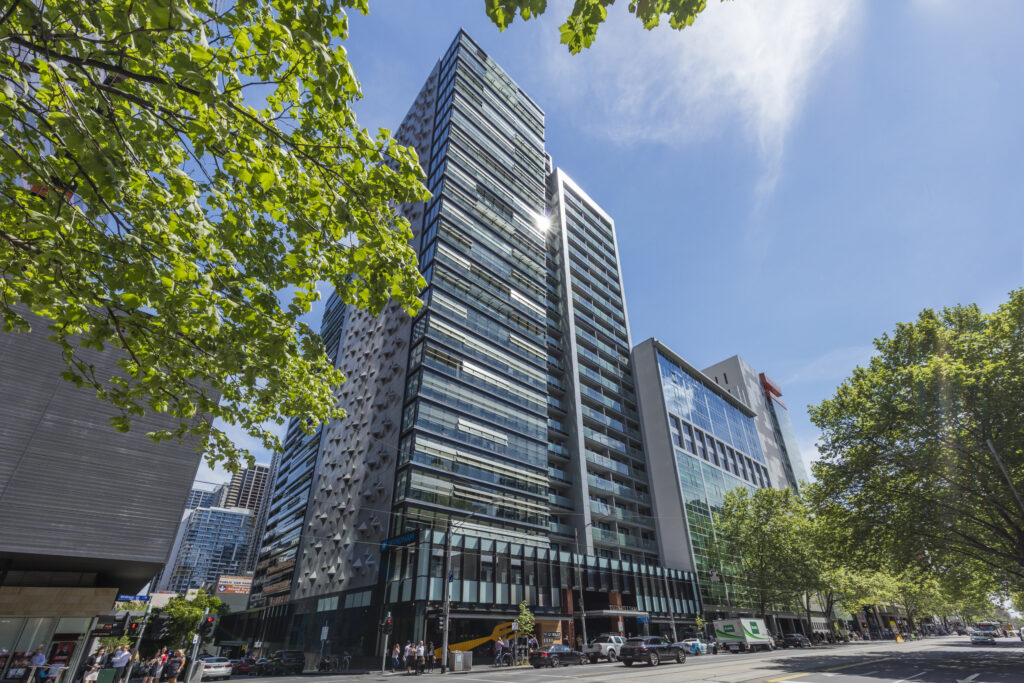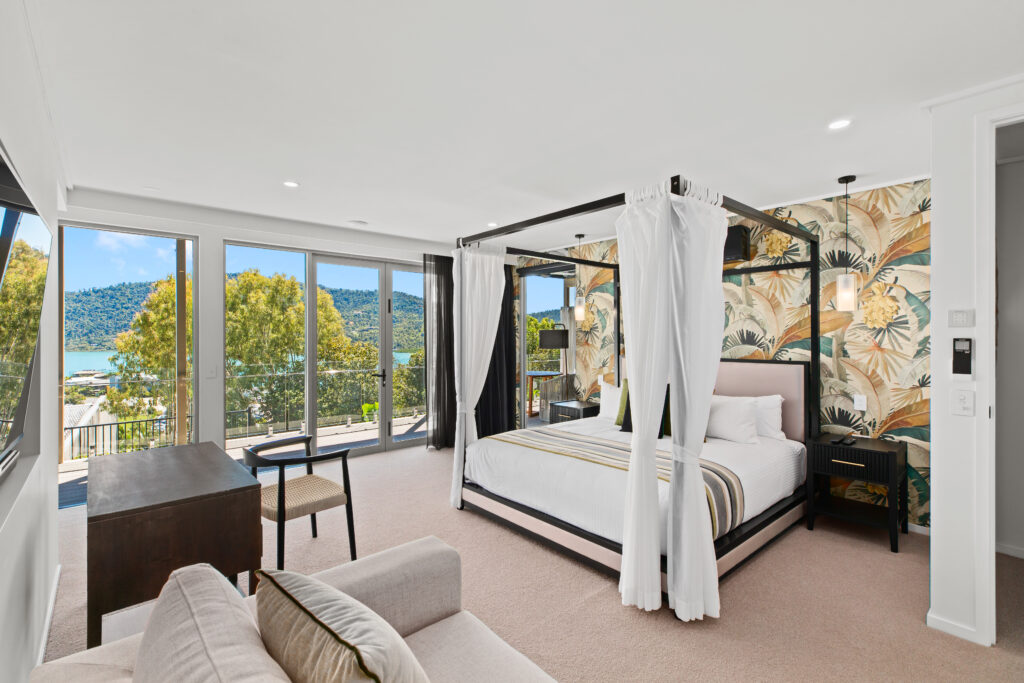 Advantages of mixed-use resort developments, and the opportunities they present to hotel owners.
A hot topic at the conference was the benefits of mixed-use resort developments in minimizing risk and maximizing yield for hotel owners. Running a hotel that accommodates both vacation (timeshare) owners and hotel guests offers hotel owners cost-sharing advantages and multiple revenue streams, with year-round high occupancies of vacation club inventory.
Barry Robinson, President and Managing Director of International Operations, Wyndham Destinations at Travel + Leisure Co., also spoke at the conference about the company's growth across the Asia Pacific region. Robinson discussed the company's expansion through acquisition, tuck-in acquisitions, and hotel management services, highlighting New Zealand as a market where Travel + Leisure Co. is seeking out opportunities.
If you missed these sessions, recordings will soon be available online for free and exclusive to AHICE delegates. We invite you to learn more about Travel + Leisure Co. and its services, and to stay tuned for future announcements and opportunities.
For hotel management enquiries contact: david.wray@wyn.com
Recent Post