PHILLIP ISLAND, VICTORIA (2 November 2022) – For the 16th year, Ramada Resort by Wyndham Phillip Island has partnered with Island Magic, Phillip Island Auto Racing Club's (PIARC's) annual event, held at the Phillip Island Grand Prix Circuit.
One of the calendar's most popular car racing events, Island Magic attracts thousands of motor racing enthusiasts to Phillip Island each year.
Ramada Phillip Island is the official accommodation partner of the event and the resort is gearing up to welcome a full-house of excited motorsport fans. Ramada Phillip Island is also sponsoring the 50K Plate for Sports Sedans event.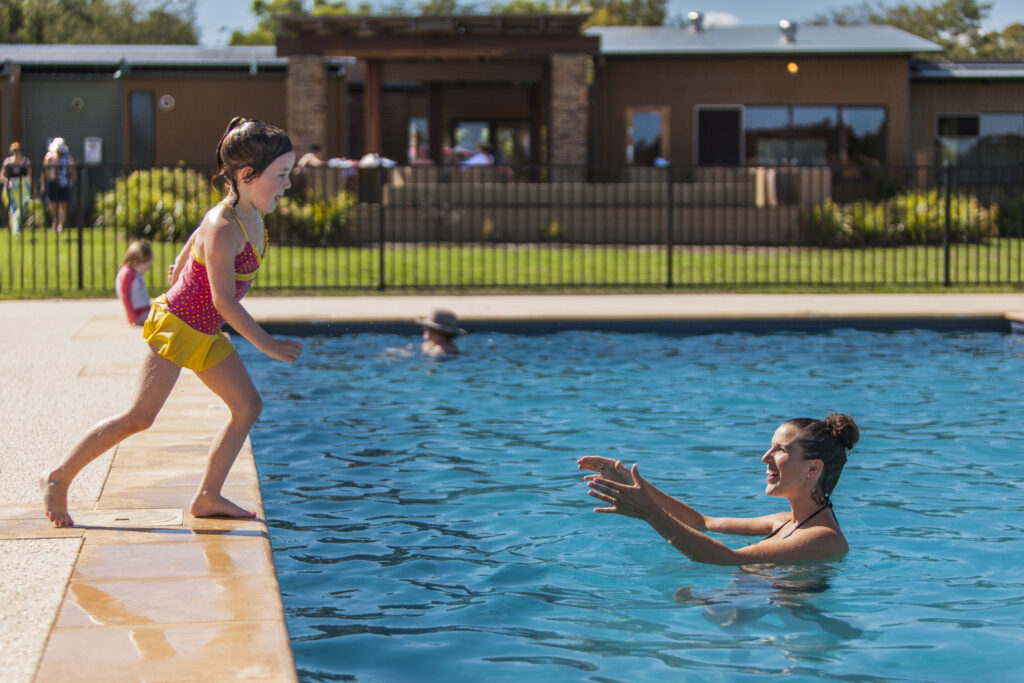 "We are proud to be the event's accommodation partner for the 16th year, and look forward to a magic weekend of racing and good crowds descending on the island. Ramada Phillip Island is filling up fast, but we still have a selection of villas available for those who are keen to secure their accommodation," said Michael Armour, General Manager, Ramada Phillip Island.
Taking place on November 26 and 27, Island Magic showcases the best of the best in Australian motorsport as they take on the fastest permanent race circuit in the country. This year, the season finale of the Porsche Michelin Sprint Challenge Australia Series will also feature at the event.
"We are delighted in what has continued to be a great relationship with Ramada Phillip Island over the past 16 years. The resort remains the preferred racers and officials' accommodation venue throughout the year for all of our race meetings and sprint events," said Director of Phillip Island Auto Racing Club, Geoff Bull.
"This year is PIARC's 70th Anniversary and we are very proud of that feat and that Ramada as an accommodation partner has been a big part of our Race Events for over 20 percent of that time,"
he added.
Ramada Phillip Island, a two-hour drive from Melbourne CBD, is set across 65 acres of beautiful countryside surrounded by native gardens and natural bushland. The resort offers spacious and fully equipped guest accommodation ranging from studios to two and three-bedroom villas. It also features the onsite Flametrees Restaurant and Bar, two outdoor swimming pools, a children's pool, gym, games room, sauna, indoor and outdoor spas, and three tennis courts.
For reservations, contact +61 03 5952 8000 or visit www.ramadaphillipisland.com.au
For information on Island Magic, entry details, ticketing information and more, follow the PIARC website and social media channels at piarc.com.au
Recent Post