GOLD COAST, Australia (December 15, 2022) – Wyndham Destinations Asia Pacific has announced that two of its leaders have been featured in the Women to Watch & Role Models for Inclusion in Hospitality, Travel & Leisure (HTL) Index 2022.
The global Index is produced by WiHTL in partnership with The MBS Group.
Donna Borthwick, Vice President Legal and Compliance has been featured as a Role Model for Inclusion, andEmma Leahy, Senior Director Strategic Operations & Administration Asia has been listed as a Woman to Watch.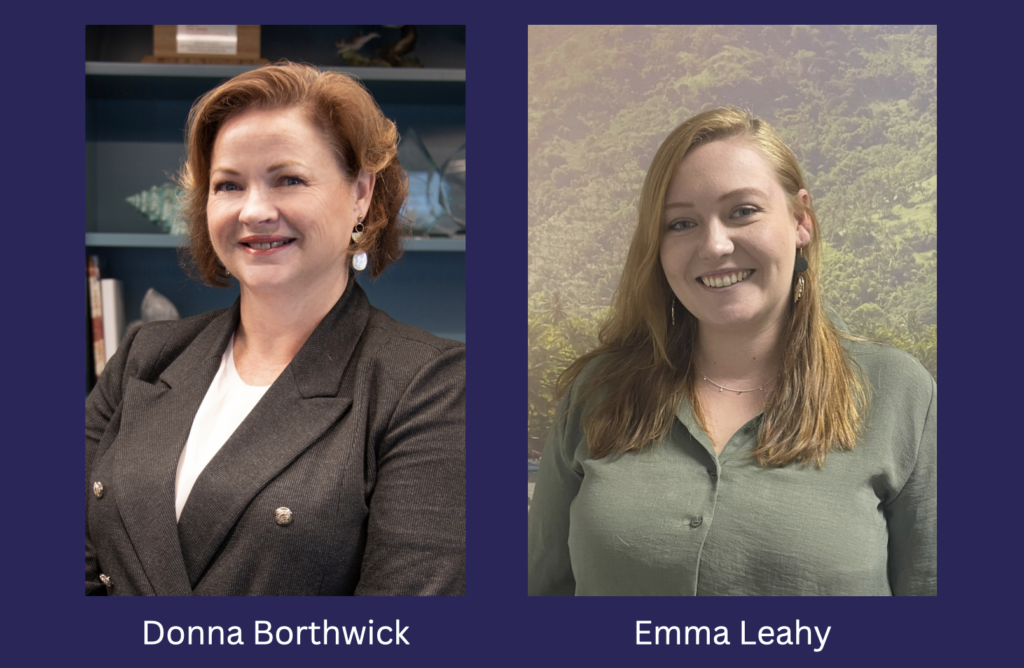 Now in its fourth year, the first half of the index features 61 women from across hospitality, travel and leisure who have achieved personal and professional success through their leadership, innovation and determination. Also included in the index are 20 inspiring role models for inclusion – individuals from all backgrounds who are playing a central role in moving the dial on diversity, equity and inclusion both in their organisations and communities.
Based on the Gold Coast, Australia, Donna Borthwick has a strategic role in ensuring the company's operations across the Asia Pacific region and the nine countries where it operates are compliant with local laws. She is the lead of the company's Women in Travel diversity resource group for Europe, Middle East, Africa (EMEA) and Asia Pacific regions. Donna also mentors a talented group of leaders who seek to guide women to reach their career and personal potential, forge alliances with their male colleagues, and maximise professional opportunities for women in the workplace.
"I am honoured to be featured as a Role Model for Inclusion. I'm proud to be an ally and help to promote diversity and inclusion in the hospitality and travel sector," said Ms Borthwick.
Emma Leahy relocated to Singapore in 2020 from the Gold Coast to help with the company's expansion across Asia. In this role, Emma manages teams in Phuket, Thailand; Tokyo, Japan and Bali, Indonesia. Despite restrictive conditions on travel, Emma managed to keep her teams motivated, engaged and progressing.
"I am delighted to be featured as a 'Woman to Watch' alongside so many other fantastic role models for the industry who will no doubt inspire the next generation of leaders," said Ms Leahy.
Barry Robinson, President & Managing Director Wyndham Destinations said, "At Wyndham Destinations, we proudly embrace a culture of inclusion and diversity and believe it enriches our organization as an international hospitality provider. I am immensely proud to see Donna and Emma included in this Index. They are talented leaders; fantastic role models and I congratulate them on this achievement."
Recent Post