GOLD COAST, QUEENSLAND (20 July 2023) – Wyndham Destinations Asia Pacific is pleased to announce the appointment of Emma Todd as the new Resort Manager for Ramada Resort by Wyndham Phillip Island, and Hammond Cardon as Resort Manager for Club Wyndham Seven Mile Beach.
Ms Todd previously worked as Resort Manager at the Tasmanian property for over three years. In addition to her role as Resort Manager, Ms Todd is also the Chief Activities Officer, leading the creation and roll-out of new and exciting activity programs across the Club Wyndham South Pacific resort portfolio. She has helped introduce over 200 free activities across 23 properties so far.
"Emma's contribution to Club Wyndham Seven Mile Beach and the broader customer experience in the South Pacific has been truly commendable. We are excited to see how she will bring her brand of leadership and exceptional skills to Phillip Island," said Warren Cullum, Senior Vice President Operations, Wyndham Destinations Asia Pacific.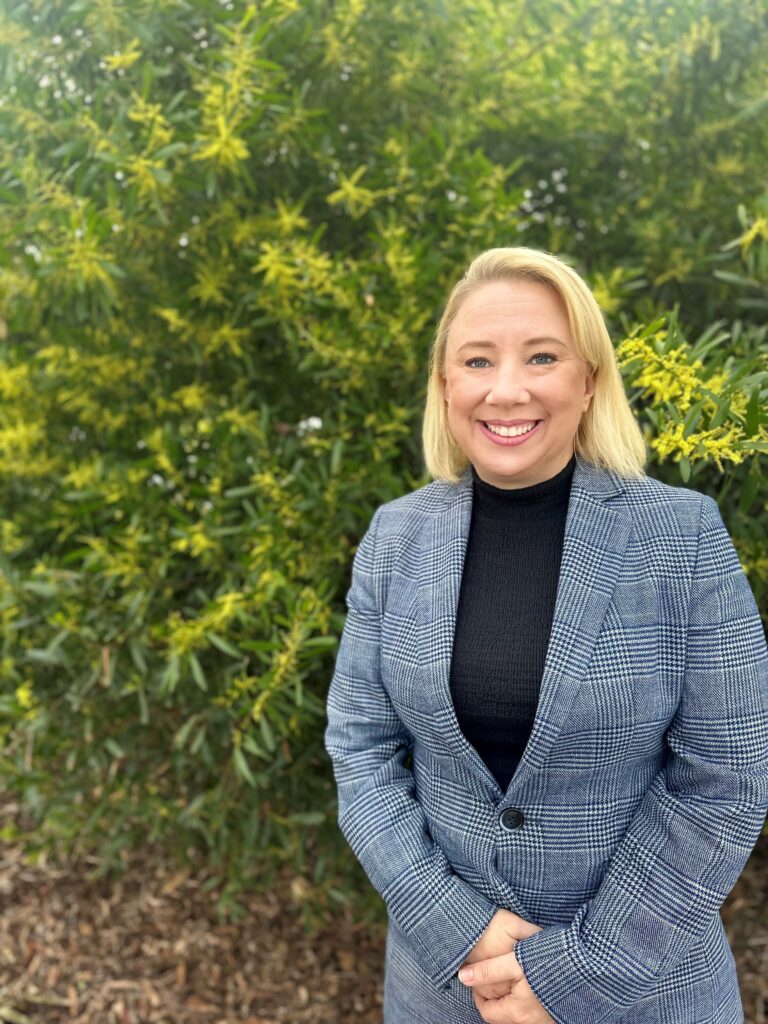 During her time at Club Wyndham Seven Mile beach, Emma led the resort's transformation by establishing a hobby farm, with alpacas, a cow, miniature goats and chickens; herb and vegetable garden; a fire pit, and a large restaurant deck.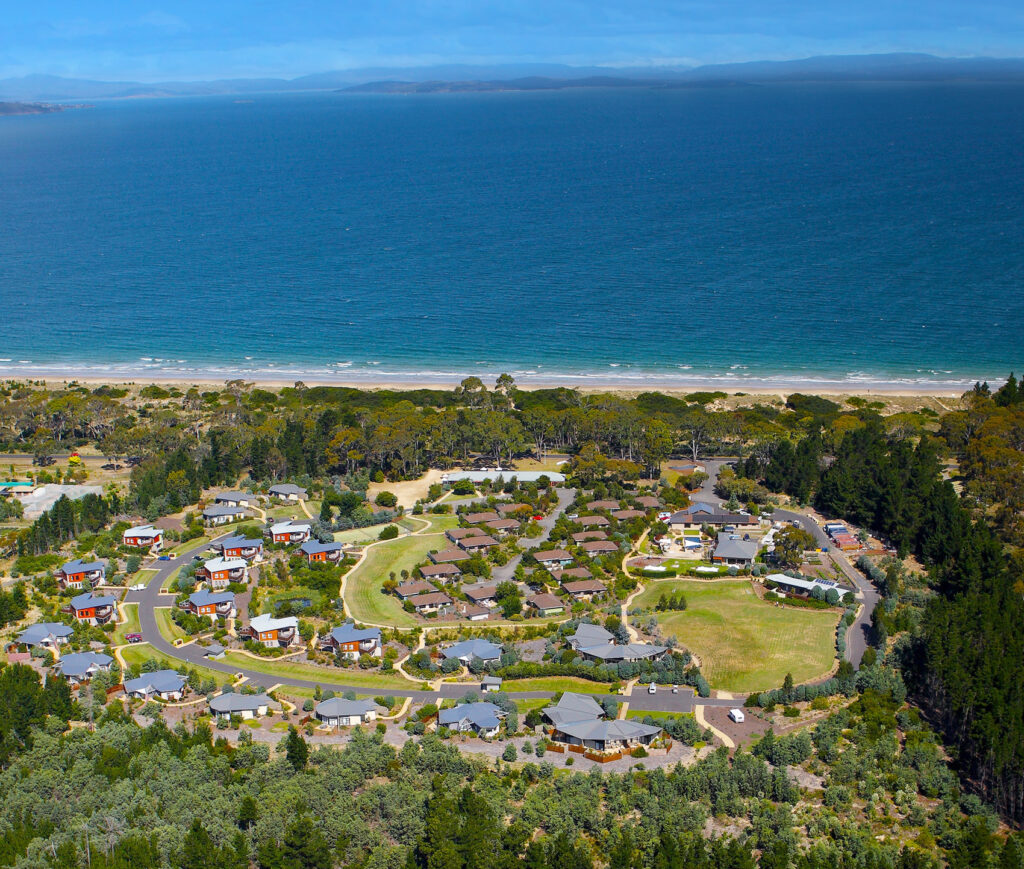 To fill the role left by Ms Todd, Hammond Cardon was appointed as the new Resort Manager for Club Wyndham Seven Mile Beach.
Hammond has over 25 years of experience in hospitality in Australia and New Zealand. Currently residing in Tasmania, he most recently worked with Accor as General Manager of Peppers Cradle Mountain Lodge. Previously, he was General Manager for Vibe Hotel Hobart and General Manager for Jetpark Hotel Rotorua.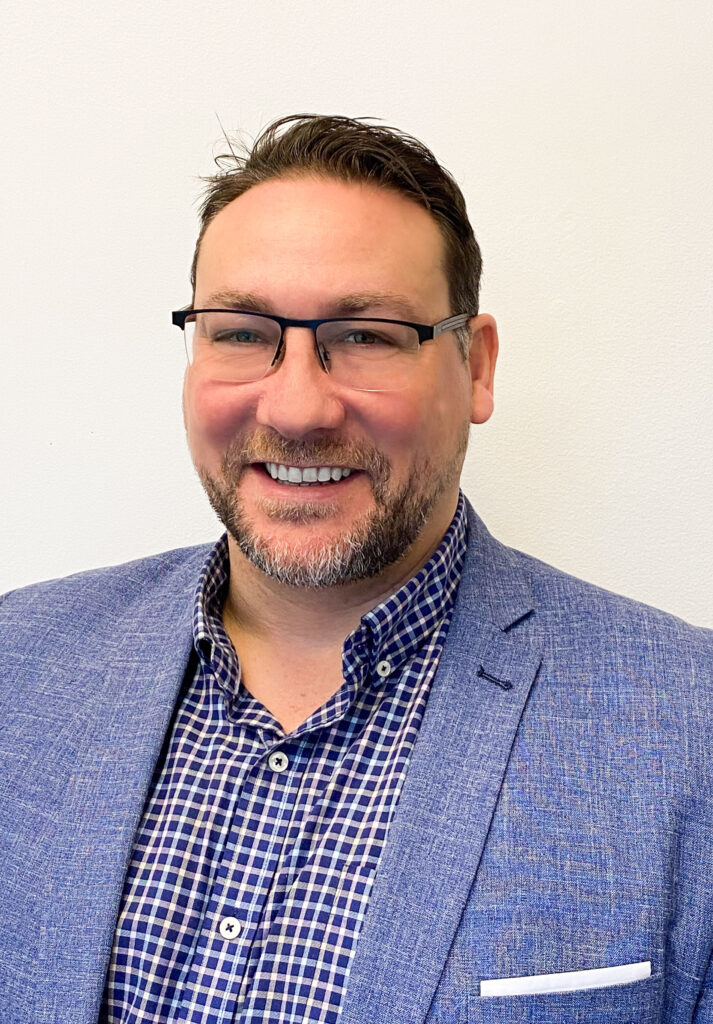 "We are delighted to welcome Hammond to our team. With his extensive local knowledge and unwavering dedication to providing exceptional guest experiences, we are confident that Club Wyndham Seven Mile Beach is in great hands," Mr Cullum said.
Club Wyndham Seven Mile Beach offers self-contained and spacious accommodation, ranging from one, two, three and four-bedroom apartments including luxurious Grand and Presidential Suites. There is a heated outdoor pool and spa, tennis court, barbecue area, gym, games room and onsite bar and restaurant, Beaches.
Ramada Resort Phillip Island features spacious studio, two and three-bedroom villas. The resort is home to an exceptional range of facilities, including two outdoor pools and a children's wading pool, spa and sauna, onsite restaurant and bar FlameTrees, meeting spaces, gym, tennis courts, barbecue areas, and games room.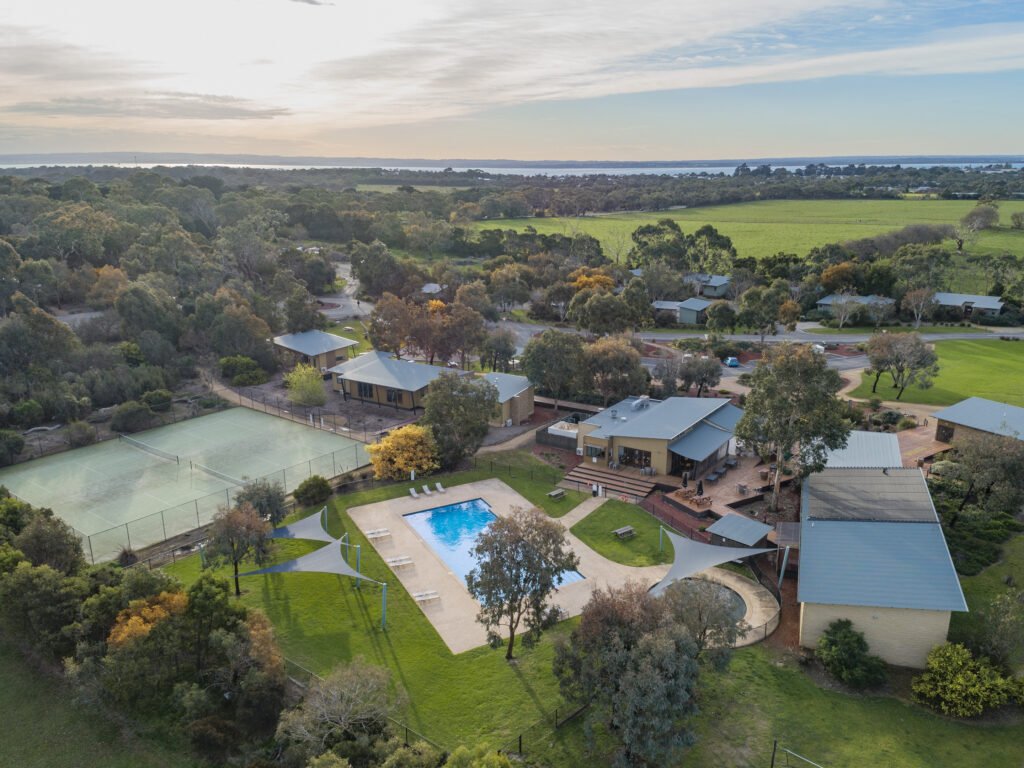 Both resorts are part of Club Wyndham South Pacific, the region's leading vacation club with close to 60,000 members across the region.


Recent Post