PHILLIP ISLAND, VICTORIA (AUGUST 19, 2022): Tom Stafford has taken out the Rising Star award at the Victorian Accommodation Awards of Excellence for his work as Food and Beverage Manager at Ramada Resort by Wyndham Phillip Island.
Held overnight, the Victorian Accommodation Awards of Excellence are an annual event designed to recognise the achievements of hotels, motels and professionals within the state's hospitality industry.
Tom started his career in hospitality as a bartender at another property managed by Wyndham Destinations Asia Pacific, Wyndham Torquay, and has rapidly risen through the ranks in just a few years to take on a senior role at Ramada Phillip Island.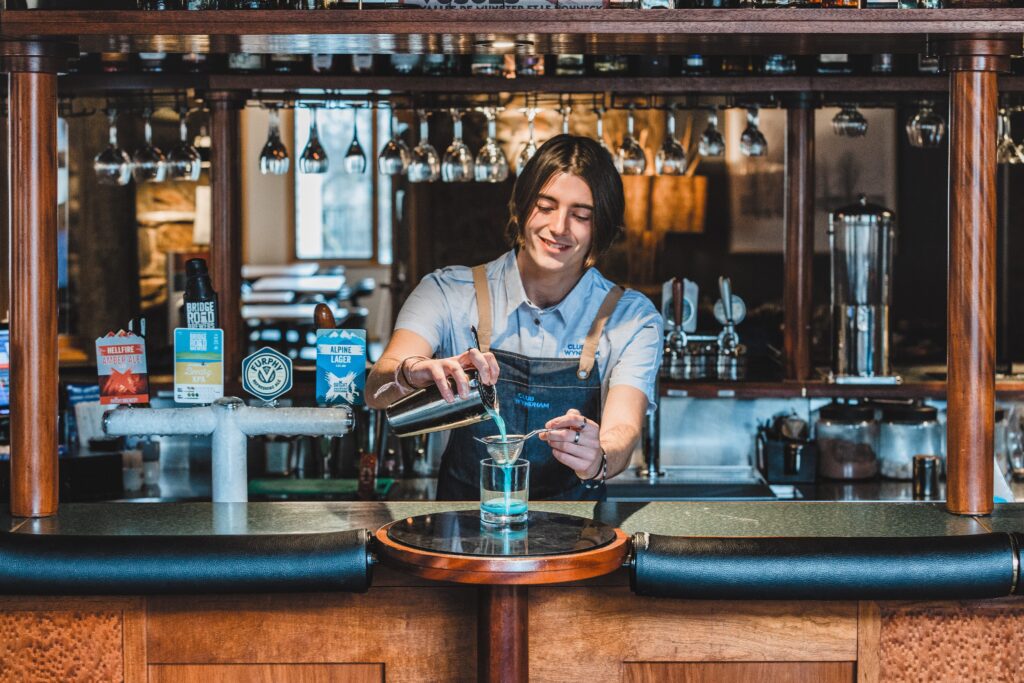 "Tom has a strong work ethic and passion for service. Over his time at Wyndham Torquay, Ramada Phillip Island and Club Wyndham Dinner Plain, our food and beverage ratings and profitability have improved and guests have consistently left positive reviews mentioning Tom by name," said Senior Vice President Operations, Wyndham Destinations Asia Pacific, Warren Cullum.
"At just 23, Tom is an impressive talent who we are proud to have as part of our team and we are thrilled to see him recognised by his peers. Tom is a great example of how hospitality as a career path can provide opportunities for people with skill, ambition and the right attitude."
As Food and Beverage manager, Tom has mentored an expanding team at onsite restaurant and bar FlameTrees and has also driven growth in onsite conferencing and events like trivia nights and musical bingo.
Tom was previously a finalist in the Food and Beverage category of the Australasian HM Magazine Awards, considered one of the hospitality indsutry's most prestigious annual awards. He also features on Club Wyndham TV, an online channel showcasing the best of Club Wyndham's destinations and holiday ideas. See Tom's signature espresso martini here: https://vimeo.com/591398136/6cf7f1cf26
Recent Post