Memorable experience with CLUB WYNDHAM ASIA
Resort Stays:
Club Wyndham Sydney, September 2018
Club Wyndham Melbourne, September 2018
This time my family spent time in Australia. 7 days in Sydney and Melbourne also. Very good value for money and rooms are spotless and staff was great. Moreover, location also great, you can access the department store and station within 5 mins by walking.
I strongly recommend you to join the great experience with CLUB WYNDHAM ASIA.
Booking Tip
"Become familiar with the website and understand how the club and your points actually work, learn how to book online, see your credits and where the resorts are before you start trying to get your head
around other benefits."
Club Wyndham Sydney
As one of Australia's best-loved holiday destinations, Sydney in New South Wales has a plethora of activities and attractions for families, couples and solo travellers. The world-famous Sydney Opera House and Sydney Harbour Bridge are a must-see for all visitors to the NSW capital city. Both landmarks are 5-10 minutes drive or less than an hour's leisurely walk from Club Wyndham Sydney. The city also caters for thrill seekers with the BridgeClimb and jet boat rides on Sydney Harbour. The popular beaches of Bondi, Bronte and Coogee are not far from Sydney and are all easily accessible by public transport.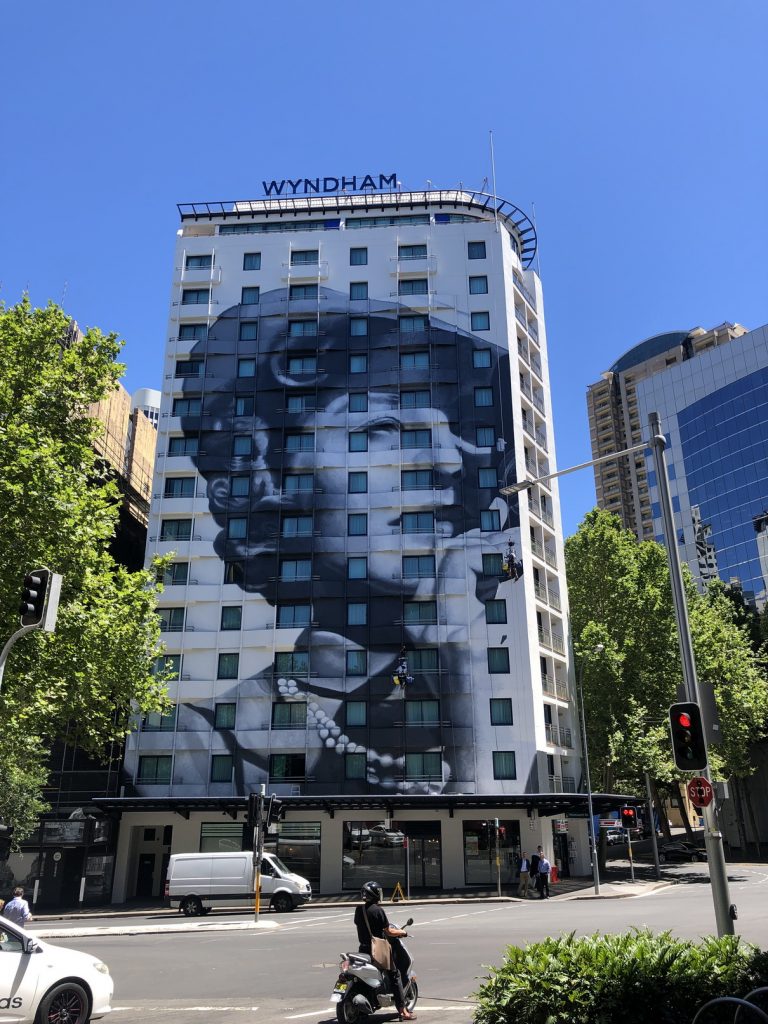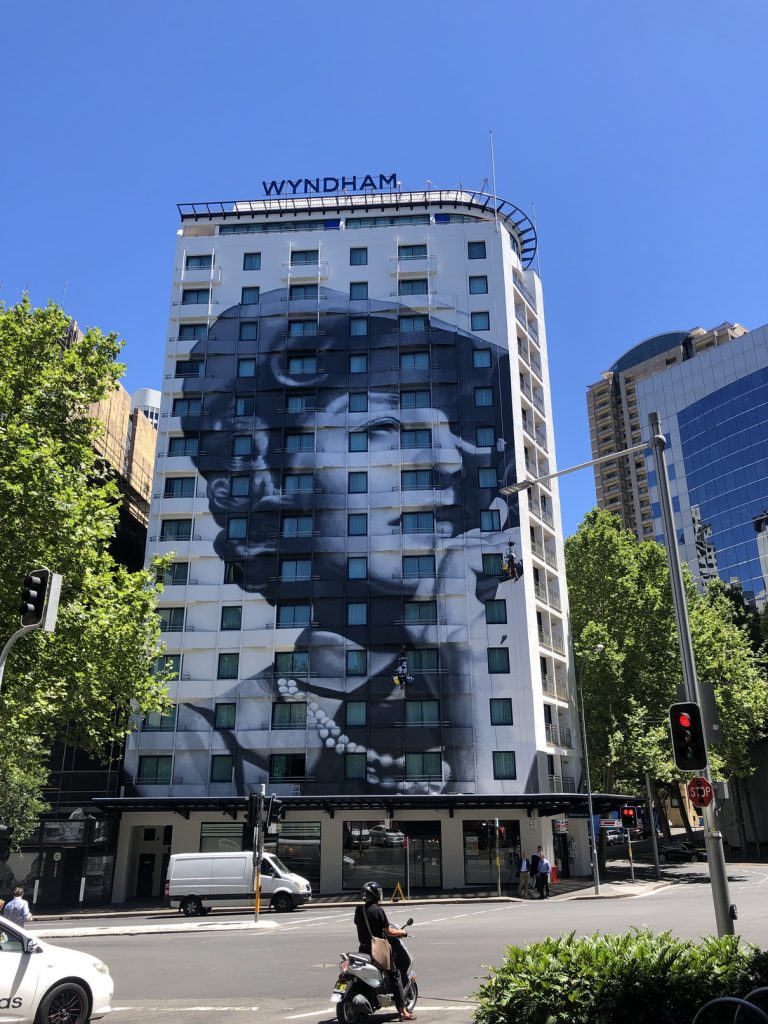 Club Wyndham Melbourne
Melbourne is famous for its contemporary suburbs oozing with character and culture, from the progressive restaurants and bars and boutique shopping of Fitzroy, to the seaside destination of St Kilda. Wyndham Hotel Melbourne will have you well positioned to all this and more including the Crown Casino, Queen Victoria Markets and an abundance of sporting stadiums.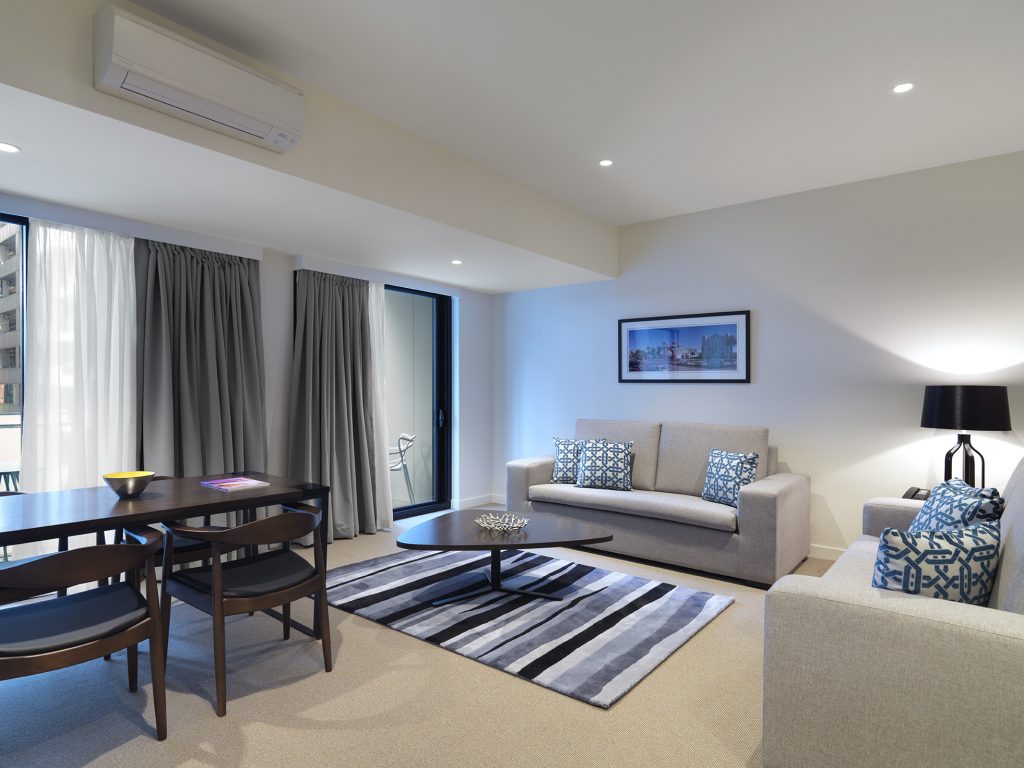 ---
Affiliate Resorts
As a Club Wyndham Asia® Member you have the opportunity to travel to a range of great holiday destinations staying at Affiliate Resorts, an additional benefit offered by the Club Developer, Wyndham Destinations International Ltd.
It is important to note that due to Affiliate Resorts being operated independently from Club Wyndham Asia®, the following should be considered:
Resort, room facilities and standards may vary.
Some properties may have a minimum night stay.
Resorts may be modified or removed at any time without notice.
By Member: Kanokkorn Kittipornpanich
CLUB WYNDHAM ASIA MEMBER SINCE MAY 2018