We seldom travel. After reading the many travellers' reviews plus the incessant promotion from Wyndham prompted us to try out to see for ourselves how good they really are. We have chosen Wyndham Grand Phuket Kalim Bay. We were not disappointed as the place is out of this world and we were treated on arrival like royals till the minute we left. The resort is built on the mountain facing the Kamala beach right next to the very popular tourist spot of Patong Beach. Beautiful view of the sea, tranquil & peaceful. (Tip for visitors – Block K rooms has the best ocean view).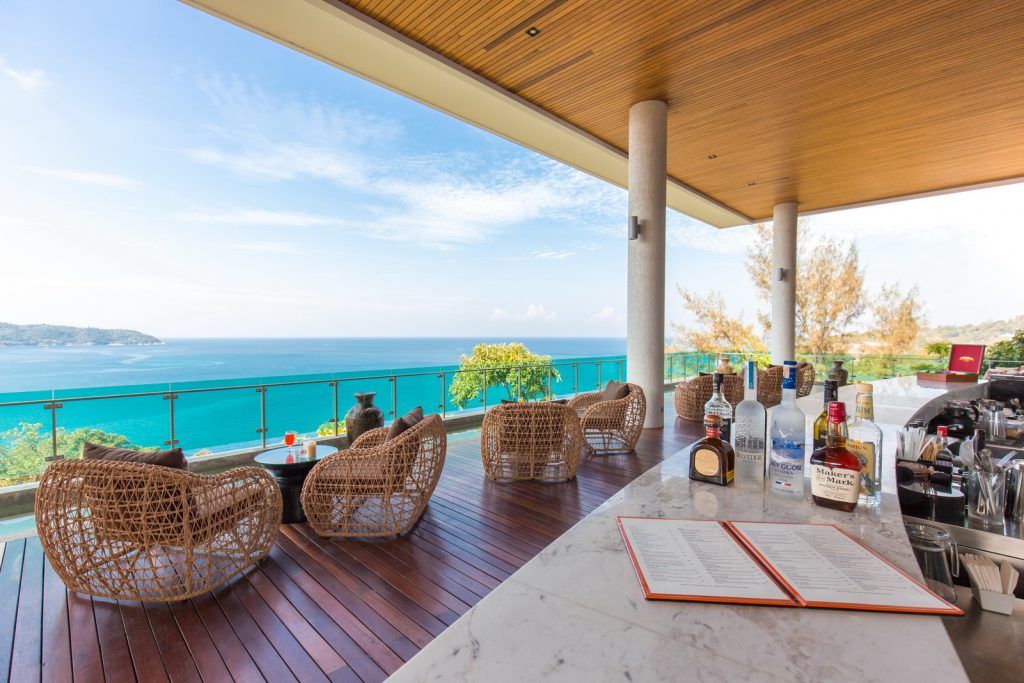 The services were down to earth. Staff could never do enough to make sure your rooms are absolutely comfortable and clean with constant supply of towels! They will go the extra mile to look after us…like Ake, Su are so amazing, Matt the bar supervisor and of course Van the manager was the perfect host, always ready to share with us the many amenities of the resort. And then food, oh wondrous food. The food here is so diverse from different cultures….and plenty. I enjoyed the authentic spicy Thai food the most, the fresh seafood platter with special herb only Thai chef can make. The International buffet bf, dim sum and the guava juice is my favourite!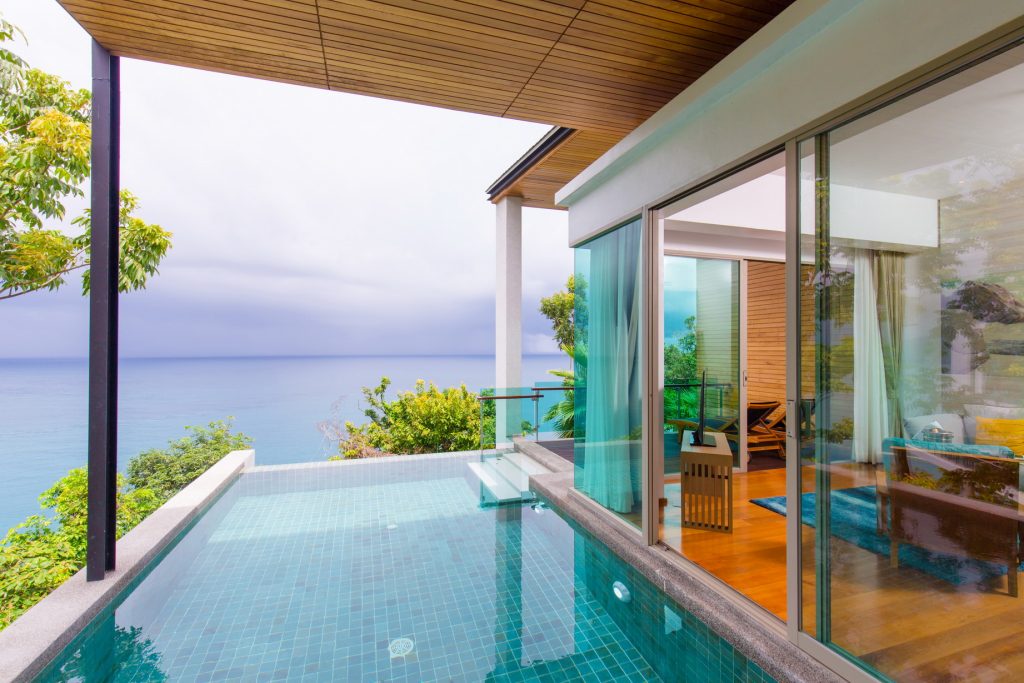 The resort may be away from the hustle bustle but still enables a wonderful travel to centre of Phuket to have a good time. Patong Beach is nearby to submerge yourself in the sea, parasailing, jet skiing or just laze under the sun. Not to mention the numerous stores nearby that caters for everybody shopping needs. The tuk-tuk ride is a must try if you haven't, or else just hop onto a cab for a more adventurest island excursion and end with the Simon Cabaret Show.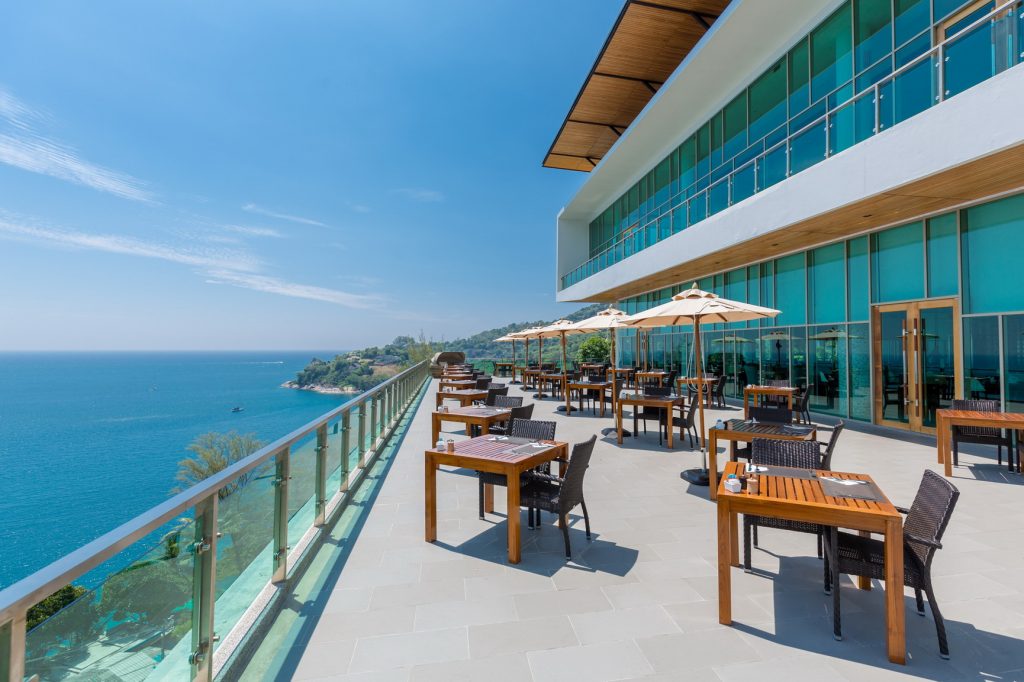 We love our stay here albeit a bit short. The staff make it extra special, we will recommend to anyone. Thank you all, you really live up to your vision To Put The World On Vacation and a Hospitality With a Heart.
Mr Yong Cho Teo
Club Wyndham Asia Member