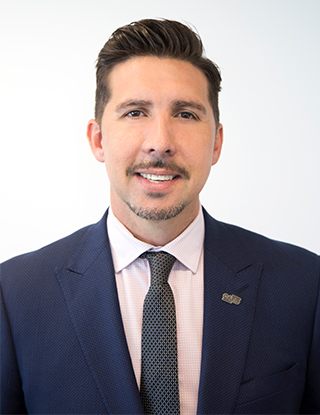 Joined 2014
Warren Cullum is the Senior Vice President of Resort Operations for Wyndham Destinations Asia Pacific and has direct oversight of the business' onsite hotel and resort teams and the call centre servicing Club Wyndham South Pacific's vacation owners.
Warren is a career hospitality professional who started out as a concierge on the Gold Coast more than 20 years ago and quickly moved into hotel management, where he broadened his skill set and continually exceeded his targets. He joined Wyndham Destinations Asia Pacific in 2014, became an area manager of all Queensland and Fiji properties in 2015 then rapidly rose to take charge of all South Pacific operations from December 2018.
During his career, Warren has led successful, high-performing teams at some of the hotel industry's biggest brands, including Mantra Group, TFE and TRYP by Wyndham.