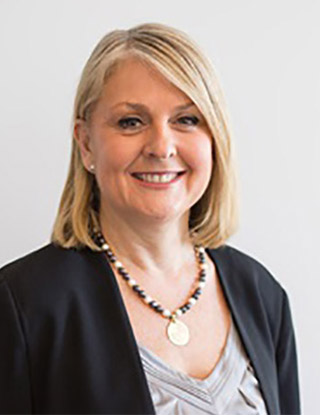 Joined 2017
Liz commenced her role as Senior Vice President Legal and Compliance in June 2017. She is responsible for providing strategic legal advice in respect of compliance with applicable securities and managed investment legislation, property and corporate acquisitions, consumer financing, commercial contracts and leases, hotel management and franchise agreements, dispute resolution, and employment and industrial relations matters. Liz is also a Board Member of Wyndham Vacation Clubs South Pacific. Based at Wyndham's Gold Coast corporate office, she oversees the Legal and Compliance team, which is domiciled across offices on the Gold Coast and Singapore.
Liz joined Wyndham after almost three years as principal of her own firm, Elizabeth Collinson, Barrister & Solicitor. Previously, she spent 12 years living in Singapore, with more than 10 years as Senior Vice President Legal and General Counsel at InterContinental Hotels Group Asia Pacific. After completing her education in Tasmania and Melbourne, Ms Collinson was admitted to practise as a Barrister and Solicitor of the Supreme Court of Victoria and also gained accreditation as a specialist in Property Law.
Liz sits on the Advisory Board of CPR Kids, an organisation dedicated to empowering families with essential first aid skills.