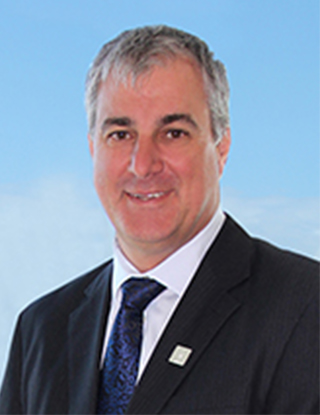 Joined 2005
David Wray is the driving force behind property acquisitions for Club Wyndham South Pacific, Club Wyndham Asia and Innovative Holiday Club. David started his career with Wyndham as Senior Director of Acquisitions for Wyndham in the South Pacific, and progressed quickly to Vice President of Acquisitions and Business Development before assuming his current role in July 2018.
Prior to joining Wyndham, David held the position of State Manager for Choice Hotels and was responsible for the growth of their property portfolio, sales and marketing and property relationships. David was heavily involved with the branding transition from Flag Hotels to Choice Hotels.
David has close to 20 years in the hospitality industry and during this time, he has developed a solid network of industry colleagues and gained extensive insight and experience to identify new opportunities and locations for properties, analysing and advising on best market fit for Wyndham Destinations Asia Pacific.
David was also instrumental in the significant growth of Wyndham Hotels and Resorts in the region (before the business separated from Wyndham Worldwide), securing in excess of 100 properties in two years.